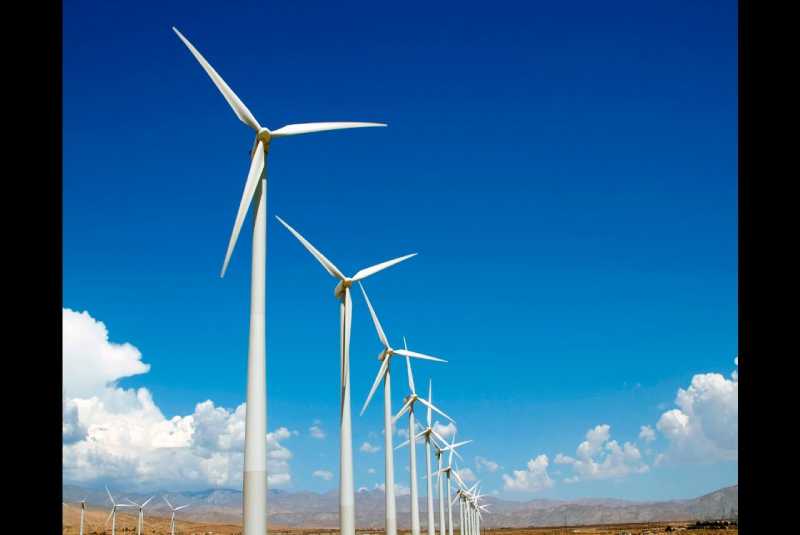 Energy forms the foundation of any economic transformation. Kenya's Vision 2030 development blueprint envisions these ideals - offering opportunities to its citizens. Economic growth means increased energy demand and consumption. Additionally, the growing human population is leading to increased energy demands.
It is unfortunate that despite the growing patterns of energy demands and consumption, Kenya's electricity prices have been highly unstable. The Energy Regulatory Commission recently announced an increase in electricity prices, which has put pressure on middle class households' economies. Consequently, most Kenyan households find electricity out of their reach, hence opt for the traditional 'dirty' forms of energy such as kerosene for cooking and lighting.
It may be difficult to determine the reason for the unstable energy prices in Kenya since a normal electricity bill underlies the price shifts in fixed cost charge, fuel cost charge and other costs. Nonetheless, overreliance on hydroelectric power may be a major determinant in Kenya's electricity cost fluctuation. Hydroelectric power is dependent on unpredictable rain patterns.
Adverse effects
Kenya uses imported fossil fuels such as oil to generate power as an alternative to the hydroelectric power. This exposes Kenyans' to adverse effects of price shocks arising from international oil prices and interest rates. There are plans by the government to commission coal mining with the main aim of cushioning the nation from the unreliable hydroelectric power challenges in order to stabilise electricity prices.
Read More
The reality is that coal power plants release large amounts of air pollutants that are harmful to our health. Pollutants contribute to formation of smog that increases the risk of asthma, lung damage. Smog also damages plants. Additionally, emissions from burning coal for heat and electricity causes global warming.
Coal mining also produces vast amounts of power plant waste full of toxic metals such as arsenic, cadmium, lead and mercury. These toxins are linked to health risks including cancer, organ damage, heart and brain damage.
Coal-powered electricity will intensify the effects of climate change. It also uses a lot of water which already is a scarce resource in many areas.To stabilise Kenya's electricity prices, protect consumers from high electricity prices and achieve economic prosperity, Kenya needs to courageously cut ties with fossil fuels and pursue alternative renewable energy sources. Kenya has a significant amount of annual sunlight hours with high radiation.
The potential for wind energy is proven to be viable in various regions. Kenya's Rift Valley basin has geothermal potential of close to 10,000MW.
Wind projects
Renewable energy will improve Kenya's future well-being in so many other ways. It will reduce air pollution, give millions of people access to clean energy and reduce unemployment. It will also reduce future energy costs and lead to advanced sustainable development. Currently, the government is investing in geothermal, solar and wind projects - the Lake Turkana Wind Power firm and the Garissa solar power project.
These projects offer hope for Kenya's sustainable electricity generation. However, the current situation positions Kenya's renewable power generation way below its potential. There is a growing need for increased support from government and private entities through investments for the expansion of renewable energy sources. Kenya's government should inject more resources into such projects to enable them come on board on time.
There is no technological barrier to achieving a pathway to increasing renewable energy uptake. With the right political will, Kenya can produce sufficient electricity from renewable sources and export the surplus to neighbouring countries. The government of Kenya must make the right choices now to create a better and cleaner future for all.
A complete transition to renewable energy and energy efficiency is technically possible, and would help Kenyans access stable and affordable electricity. What is missing is the political will to make this happen. So instead of committing resources to fossil fuel exploration such as the proposed coal power plants in Lamu and Kitui, the government should reinvest in itself and empower Kenyan engineers to explore new technologies such as the viability of mini-grids, smart-grids and off-grid technologies, that are important in ensuring stable and affordable electricity prices.
Mr Wemanya is Greenpeace Africa Campaigner