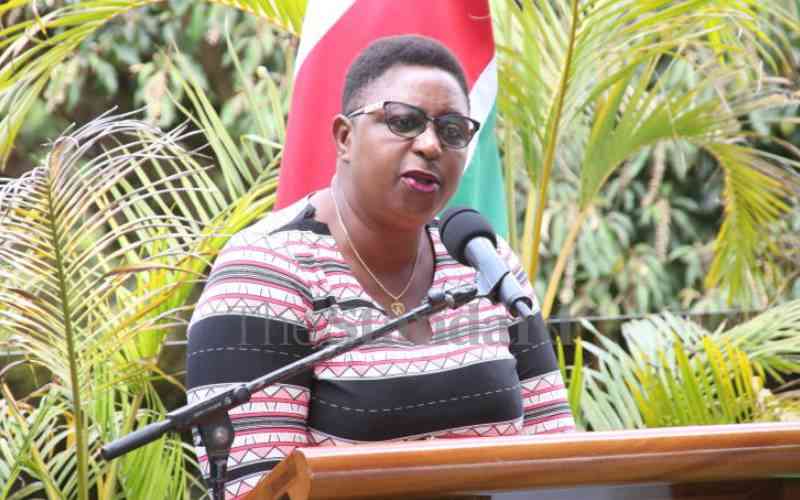 Kilifi is a county of stark contradictions. It is home to pristine beaches, a diverse and rich culture but has for years also been a reference point to drought and chronic poverty in Kenya.
It is home to British and Italian investors but also the place with highest number of squatters in the country. Kilifi has the largest part of the Indian Ocean but is experiencing acute water shortage.
According to Kenya Red Cross, over 145,000 residents in Kilifi are dependent of food aid but it is also part of the National Government's Sh1.7 billion Galala-Kulalu food security project.
In 2007, Ganze in Kilifi was declared as the poorest constituency with the highest poverty index of 84 per cent but days of yonder it used to record bumper harvest of fruits pineapple and cassava.
These and other issues like high school dropout, teenage pregnancy and a high number of cases of the killing of the elderly have dominated the ongoing campaigns for the Kilifi Governor seat.
Seven aspirants are gunning for the Kilifi Governor seat in the General Elections. United Democratic Alliance Malindi MP Aisha Jumwa and lawyer George Kithi of Pamoja Africa Alliance (PAA) are allied to Deputy President William Ruto's Kenya Kwanza Alliance.
Former Prime Minister Raila Odinga's Orange Democratic Movement (ODM) has fielded former Devolution Chief Administrative Secretary Gideon Mung'aro.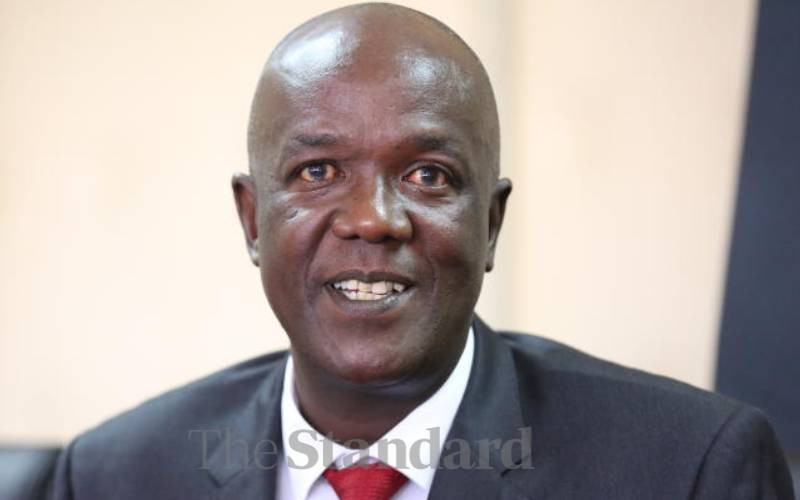 Others are Engineer Alphonse Mbaru of Safina, 81-year-old Franco Esposito (Independent), Michael Tinga of Ford Kenya and David Noti Kombe of Umoja Summit Party (USP).
For the past 15 years, ODM has dominated Kilifi politics, sweeping all elective seats in the 2017 election. But Governor Amason Kingi is backing PAA candidate George Kithi. Three of the seven MPs who were elected on the ODM ticket have also defected to either PAA or UDA.
These are Jumwa and her Kilifi North MP Owen Baya who have decamped to UDA and Michael Kingi who is defending his Magharini MP seat on a PAA ticket. Kilifi County with a population of more than 1.4 million comprises of Malindi, Magarini, Kilifi North, Kilifi South, Kaloleni, Ganze and Rabai constituencies.
According to the 2013 Kilifi County Baseline Survey, 66 per cent of Kilifi residents do not have formal titles to the land and therefore could not use it as collateral to borrow loans.
The County Public Services Board report indicate that government agencies or parastatals are the biggest employers in Kilifi at over 6,500 of the over 10,00 waged employees in the county.
The main presidential contenders have promised to revive collapsed industries, fund irrigated farming and the blue economy among other sectors as they competed for the more than 500,000 votes in Kilifi.
All the governor contestants have promised to solve the squatter problem, increased bursary allocation and improve school buildings, provide better health services including rolling out a medical cover and boost agriculture, tourism, fisheries (blue economy) and livestock to enhance food security and livelihoods.
In their various manifestos, the aspirants intend to revive coconut, and cashew nut production and processing to add value to farmers and address runaway poverty.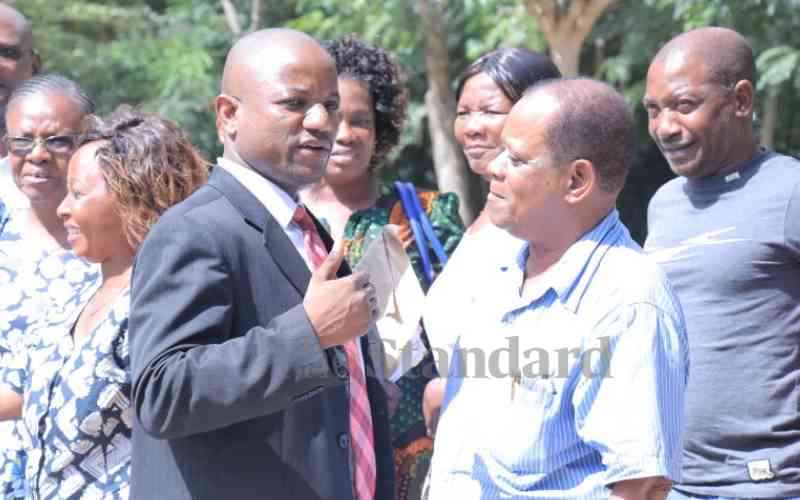 Kilifi also has poor road infrastructure, water shortage and persistent drought and hunger particularly in Magarini, Ganze and Kaloleni constituencies which political players have pledged to transform.
All the seven aspirants have pledged to revive the Kenya Cashew Nut Factory at Kilifi that collapsed in the early 1990s. The factory that stood on 350 acres used to process nuts from Kilifi, Kwale, Lamu and Tana River.
"I will also end endemic corruption which has affected the development of the county despite the huge budget allocation from the national government," said Mung'aro who has promised to prioritise water distribution if he is elected governor.
In her campaigns, Jumwa has promised to end the squatter problem in Kilifi and push for the exploitation of the Blue Economy. "As UDA, we have plans to settle the squatters and make sure that our people have title deeds," she said in a rally last week during a UDA rally in Malindi.
"Professionals have seen the gap in service delivery but fear venturing into politics as many assume that politics is all about money. I want to assure them that politics is not as dirty a game as they think because we are selling our agenda to the people," said Mbaru after he was cleared to vie.