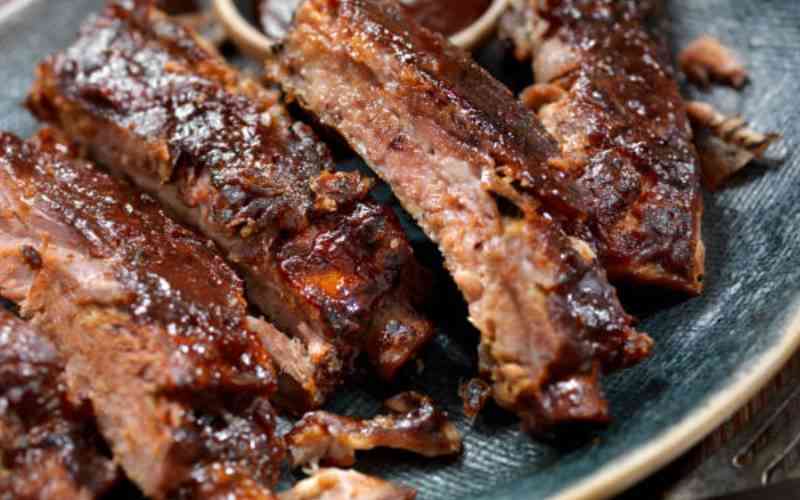 The Kenya Wildlife Service has warned residents against killing wildlife for food.
Senior KWS official Wilson Njue said slaughtering of wildlife for consumption and trade is illegal, and anyone found doing so will face the law.
The warning comes as Sagala Ward rep Godwin Kilele told the locals to eat bush meat in a bid to ward off hunger.
The Jubilee party politician claimed the Wildlife Conservation and Management Act, 2013 had allowed residents bordering national parks to consume bush meat in the wake of drought and hunger.
At the same, he said the Act allowed residents to graze livestock in the park to save the animals from dying of drought.
The MCA wondered why herders from outside were being allowed to graze in the park while locals were being arrested on flimsy grounds and prosecuted for trespass in the park.
"For the past three years, the county has been facing severe drought occasioning food and water shortages. Residents should now resort to eating bush meat to avert drought-related deaths as they are protected by the KWS Act," Kilele told a campaign rally at Ngolia location in Voi Sub County.
Yesterday, Njue told politicians not to mislead the local community to kill and eat wildlife as it is illegal.