Government asks residents to help identify three naked bodies found in bush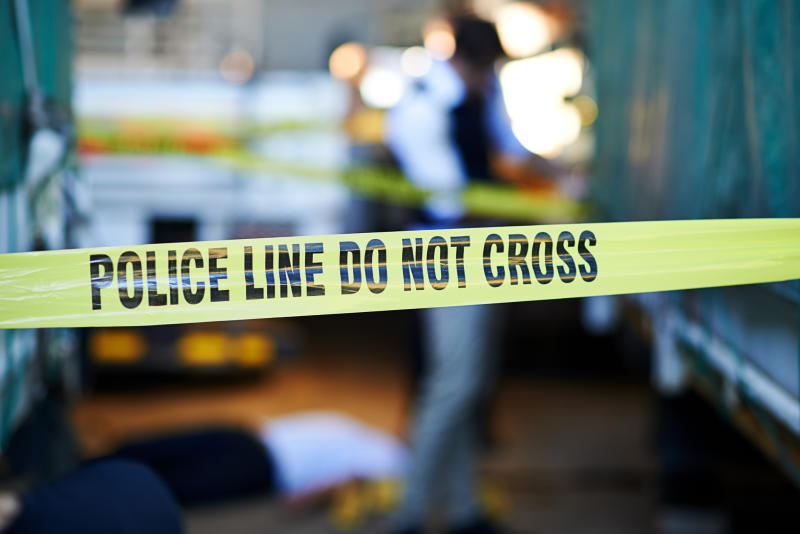 Three bodies found in a bush on the Hola-Garissa road on Sunday evening are yet to be identified.
Tana River County Commissioner Thomas Sankei yesterday said although police are still investigating the incident, no one has come to claim the decomposing bodies.
The bodies are lying at the Malindi Hospital Mortuary.
Mr Sankei said the three men were killed elsewhere and their bodies dumped there.
He appealed to members of public to volunteer information on any missing person to help the police identify the bodies and arrest the culprits.
On Monday, Bura Chief Ismail Bonaya to the police in Hola that herdsmen discovered the naked bodies at Komora jilla.
According to the chief, the herders feared reporting the matter to the police and instead engaged the local administration.
Village elders have asked the government to ensure the culprits are arrested.