Mombasa to host long-awaited Innovation Week Forum in March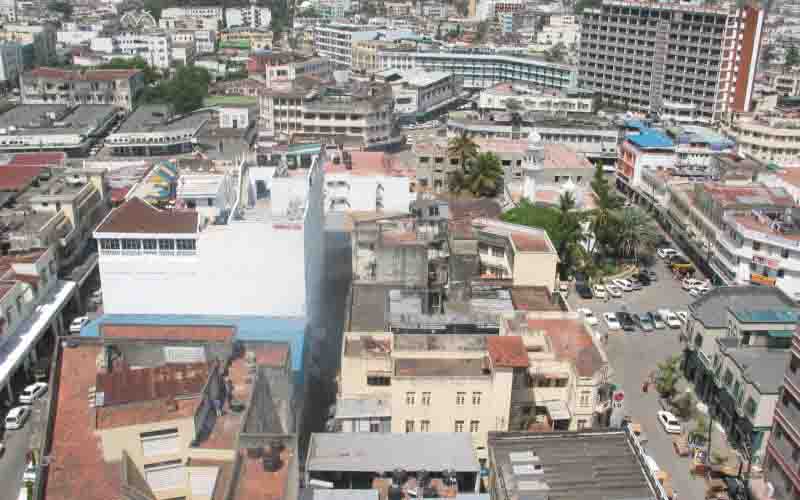 Mombasa will host the 3rd edition of Pwani Innovation Week (PIW) to create a culture of innovation.
New dates for the event which was put off in 2020 and 2021 due to Covid-19 pandemic will now be from March 28 — March 31, 2022.
The innovation week whose theme is "Leveraging on Covid-19 opportunities to create a better future" will provide an opening for individuals to address challenges and solutions in business and other economic activities.
The forum is being organised by the Swahilipot Foundation Hub in collaboration with the Kenya National Chambers of Commerce and Industry, Mombasa County and other partners. It will involve among others training boot camps, networking, women in technology, exhibition Techkids Expo and panel discussions among others.
"Innovation catalyzes the aspiration of individuals, private institutions and governments to achieve developments by generating creative ideas and introducing new products and services that improves the overall quality of life," said Swahilipot founder, Mahmud Noor.
Why SMEs are slow to adopt tech
SMEs still have more hurdles and bottlenecks to overcome before they can realise the full potential of technology in their businesses.