Danson Mungatana and traders petition to legalise local brews trade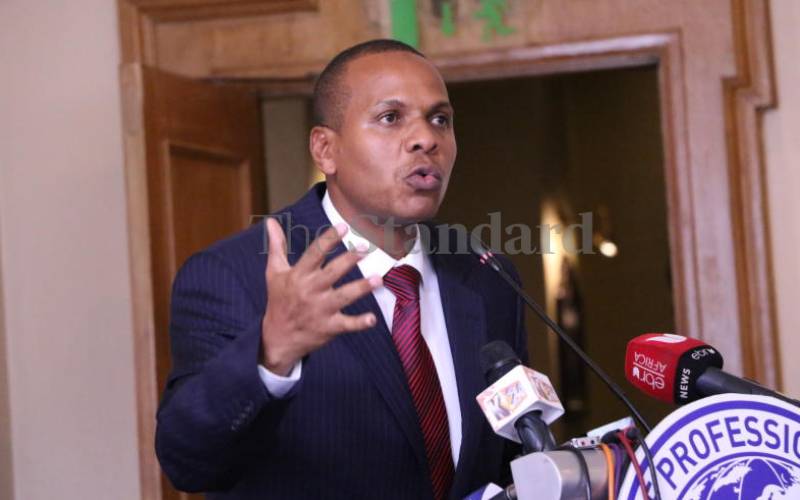 Traders have appealed to the local county assembly to enact a law that will legalise local brews to save them from police harassment.
The traders, led by former Garsen MP Danson Mungatana, said since the president had signed into law the Alcohol Drinks Control Act, the County Assembly should take cue and come up with a similar law to protect them.
The county is known for brews like makole, mnazi, mkoma and chang'aa.
Mungatana claimed alcohol traders had faced constant harassment and arbitrary arrest by police officers. "I wonder why women who prepare and sell local brews to fend for their children are being roughed up by police now and then, and yet the drinks have been legalised.
Locals argue that since the Alcoholic Drinks Control Act has already been signed into law, the county assembly should have passed a similar one for the county.
Further, according to Mr Mungatana, a senior Principal Magistrate's court in Kibra reiterated this year that busaa was not an illegal brew but a respected traditional drink of the Luhya community.
The politician said once a local legislation was in place, the county government would also draw revenue from the sale of brews while traders would operate peacefully.
During a Hola Court Users committee meeting in Bura Sub-county last week, Hola Principal Magistrate Alloys Ndege asked the county government to provide the required laws in court to stem any complaints that might arise.
Ndege, who is the chairperson of Hola Court Users Committee, wondered why the county assembly was yet to act on the legislation.