State's Sh1.2b centre to address drug menace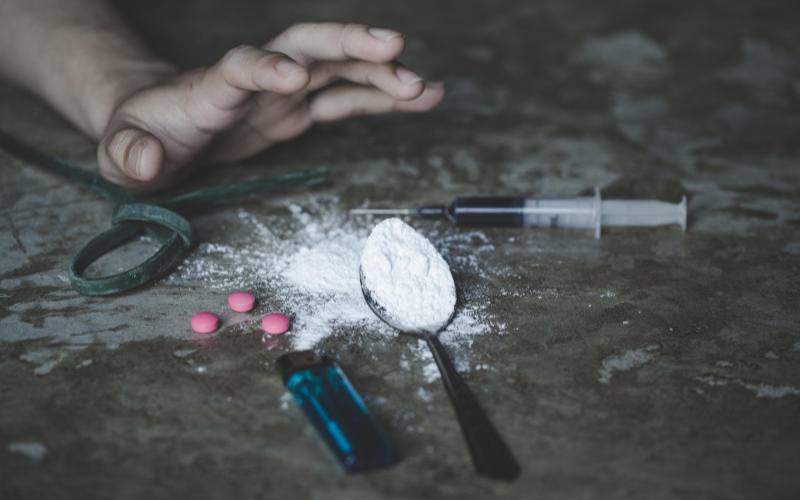 Parliament is pushing for the speedy construction of the Sh1.2 billion drug abuse rehabilitation facility in Mombasa County.
The parliamentary Committee on Administration and National Security says it will ensure funds are allocated for construction of the centre at Miritini in Mombasa to help address drug abuse at the Coast.
The state has launched the expansion project for the former NYS centre to rehabilitate affected youth at the Coast.
The committee chair Peter Mwathi said the project was mooted in 2014 when President Uhuru Kenyatta met Coast leaders in Mombasa, but its implementation had delayed.
He spoke when committee members toured the facility, which has more than 200 drug addicts. "We are here to assess progress on the facility and see its programmes. We will prepare a report and present it in Parliament for a supplementary budget to ensure the centre of excellence is built," said Mr Mwathi.
National Authority for the Campaign Against Alcohol and Drug Abuse (Nacada) Chief Executive Victor Okioma said there were 23 hotspots for alcohol and drug abuse at the Coast, Nairobi, Central, Nyanza and Rift Valley. He said they had launched a rapid results initiative to address the situation.
Mr Okioma said there were 18,000 alcohol and drug abuse addicts in the Coast region, and that youth aged between 15 and 24 mostly engaged in alcohol and drug abuse. "Once this facility is ready, it will help rehabilitate youth... However, our focus is on community-based rehabilitation," Okioma said.
Nacada chairperson Mabel Imbuga said the agency had launched a countrywide awareness campaign on alcohol and drugs. "Instead of taking the drug addicts to prison, we are focusing more on their rehabilitation. We want to eradicate substance abuse through public awareness," said Prof Imbuga.
Nacada took over the premises from NYS to construct modern facilities to serve more patients. The facility that sits on 13 acres was also used to restore containers for mobile clinics until they were transferred recently. Officials said it would be a centre of excellence for the region.