MCAs summon executive over delay in responding to petitions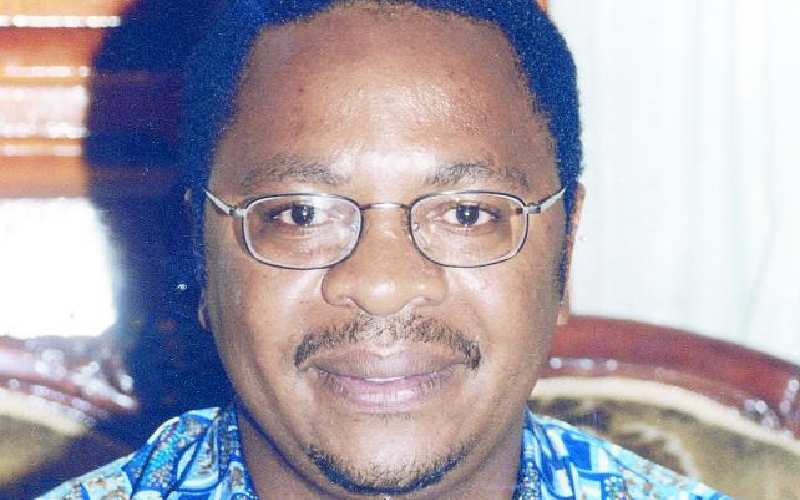 Ward representatives in Taita Taveta have summoned county Lands Executive Mwandawiro Mghanga to appear before the House on Tuesday.
The Members of County Assembly (MCAs) accused Mr Mghanga of allegedly failing to respond to statements and petitions filed by the House and the public.
They warned of unspecified action if the County Executive Committee (CEC) fails to appear.
The MCAs had recently questioned the status of the six ranches in Kasigau and Mkamenyi.
The speaker, through the committee on lands, issued the summons after Kasigau MCA Abraham Juma complained that the lands department had been ignoring petitions.
Juma noted that action should be taken against those who fail to respect House resolutions.
Kaloleni MCA Ahmed Omar noted there were concerns from the public over the executive's failure to respond to statements and petitions.
"Squatters at Mkamenyi have raised three petitions which have been defied by the land executive. The land they occupy has illegally been allocated to powerful individuals and the minister has failed to respond to their requests," he said.
"There are still unresolved land issues and some, have been overtaken by events. We cannot afford to wait for responses to the statements for two years," Omar added.
Minority Leader Ronald Sagurani said that both the CEC and the assembly lands committee are sleeping on their job.
"The lands department has totally failed and the House has the mandate to recommend his removal," said Sagurani, adding that the house should stand firm and ensure that the executive performs its duties.
Lands committee chairperson Chanzu Khamadi said that his fellow MCAs are to blame for protecting Mr Mghanga.
"I have on several occasions tried to have the minister removed from office but my colleagues have been protecting him. I will resign if the department fails to adequately respond to the House resolution," he warned.
Maria Chao, a nominated MCA, said something must be done to streamline the lands department.
She claimed that the executive had formed a habit of ignoring or delaying responses to the public statements.
It emerged that there a total of about 200 pending statements which are yet to be answered by the land executive since the county administration took over.
Speaker Meshack Maganga supported the MCAs' concerns, saying quick responses to the statements would go a long way in addressing the issues facing the county. "Implementation of these procedures and resolutions will be facilitated."