Eight KDF soldiers feared dead in Lamu IED explosion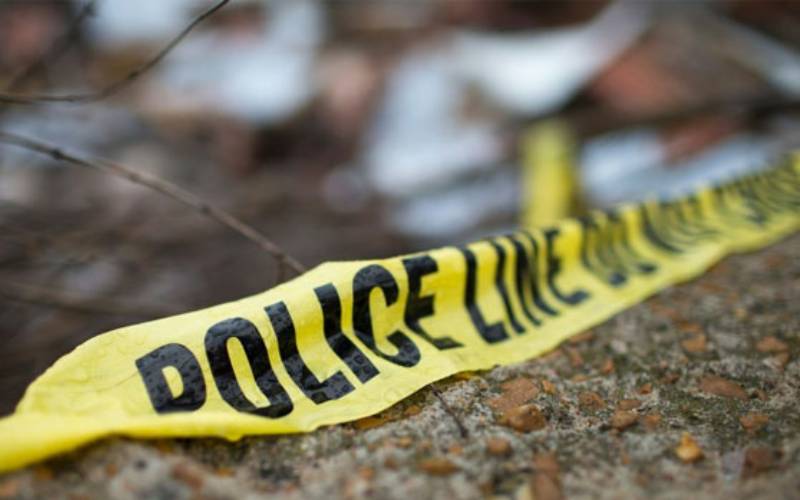 Several Kenya Defense Forces (KDF) soldiers injured and eight others feared dead after their vehicle hit an Improvised Explosive Device (IED) at Baure in Lamu West.
Multiple sources told The Standard that the soldiers were traveling from the Baure Camp in a Landcruiser to the Kenya-Somali border where construction of a wall is going on.
This morning KDF soldiers on routine duties within Lamu County (Baure) encountered and IED, reinforced with an ambush along the Bodhei - Kiunga Road. pic.twitter.com/5jzcybdjcM — Kenya Defence Forces (@kdfinfo) May 18, 2021
"There was an attack but the information is still scanty because of the poor mobile network," said Mr Macharia in a phone interview.
A source said there were intelligence reports that some elements were planning an attack after the month of Ramadhan.
"There has been an insurgency among the Ogaden tribe living across the Kenya-Somali border opposed to the construction of the wall. We suspect they are behind the attack," said the source.
It was not clear why the soldiers were using a Landcruiser instead of an Armored Personnel Carrier.
Baure and Sang'uri near the Somali border are believed to be some of the most insecure areas inside the Boni forest where soldiers say landmines have been planted by those opposed to the border wall.
Since 2014 when Operation Linda Boni was launched, several soldiers and police officers have lost their lives in similar IED attacks that have been blamed Jeshi la Ayman, an offshoot Al Shabaab terror group.
Kenya and Somali border has remained porous, making it easy for Islamist militants to launch terror attacks in the country.
In 2015, the government for the first time revealed that it was erecting a protection wall on sections of Kenya's border with Somalia to fight Al Shabaab.
This is after the then Lamu County Governor Issa Timamy said construction work had begun and would have been concluded in one year.
Later, the then Vice Chief of Defense Force Lt Gen. Samson Mwathethe told the National Security Sector Consultative forum in Mombasa that the wall will secure Kenya's Northern frontier.
The wall is being erected along sections of border near the Coast, and that its intent will be to keep out illegal immigrants from Somalia, including Al Shabaab militia.