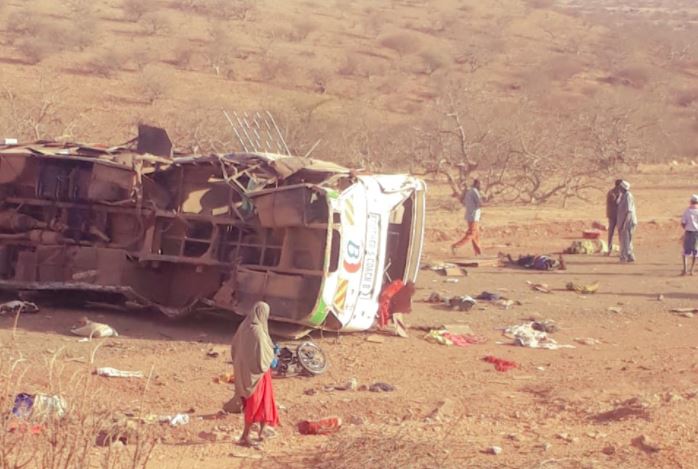 Three people have been confirmed dead and 10 others injured after a bus they were travelling in hit an improvised explosive device (IED) in Koromey, Mandera County.
The bus was plying the Lafey-Mandera town route when the incident happened on Wednesday morning.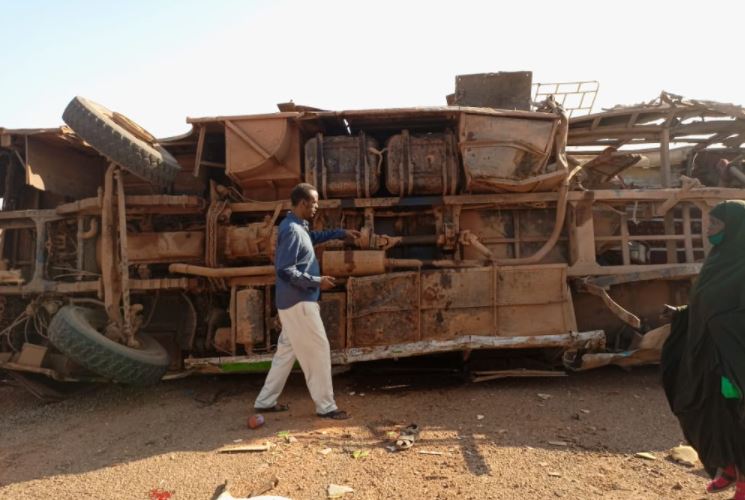 The injured have been rushed to the Mandera County Referral Hospital. Reports from the county indicate that four people are in critical condition raising fears that the numbers of fatalities may rise.
North Eastern Regional Commissioner Nicholas Ndalana told KTN News that everything is fine adding that officers have been dispatched to the border county to pursue the attackers who are suspected to be Al Shabaab militants even though the Somali-based militant group has not taken credit for the attack.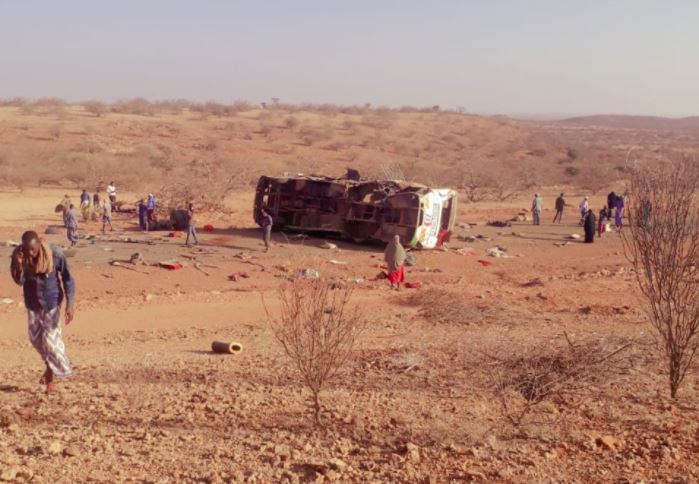 The attack comes on the last day of Kenya Certificate of Primary Education with sources telling KTN News that the attackers targeted a police car that has been patrolling the area during the national exams period.
Ndalana urged residents in the county to surrender any information they may have about planned attacks to security apparatus saying that attackers may have planned attacks in the region as Muslims approach the Holy Month of Ramadhan.
On January 11, Al Shabaab militants opened fire on a bus and kidnapped three people. This prompted Mandera governor Ali Roba to protest measures taken by the national government to fight terror. He was quoted at the time saying that Al Shabaab militants had mounted roadblocks in the county and that they had control of over 50 percent of the county and that the group had been collecting protection fees from business and livestock from the residents. He also said the group had crippled education as well with only 166 schools in the county opening out of 295.