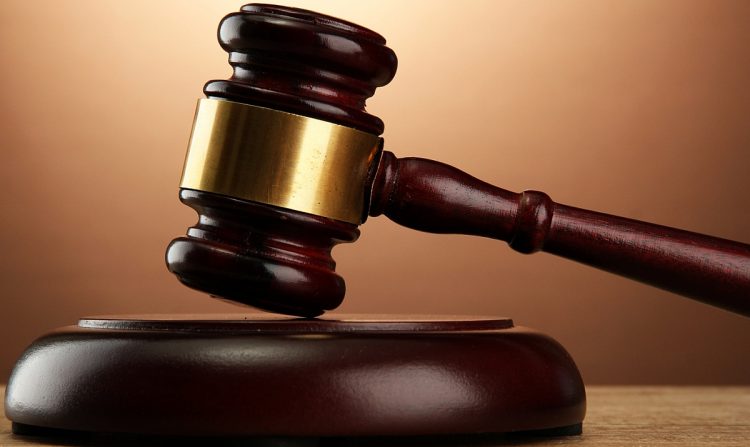 Two men who killed a relative over water for animals will serve three years' probation after their families reconciled.
In a unique case where traditional and modern criminal justice systems fused, the accused persons family was banished by the community and ordered to pay 70 cows which were later negotiated downwards to 48.
And in court, the two accused who had initially denied the murder charge pleaded guilty to the offence.
In the end, Justice Lagat Korir sentenced Guyo Garden Bocha and Musa Bocha to a three-year non-custodial sentence. Justice Korir said the traditional method of solving the case had 'removed the sting out of the penalty.'
"As earlier stated, the accused on their part pleaded guilty to the lesser offence and were convicted on their own plea of guilt. They pleaded in mitigation that they were remorseful and that their family had reconciled with the deceased's family and reinstated community harmony. In this sense therefore, the traditional justice in the case can be said to have provided mitigation worthy of consideration by the court and removed the sting out of the penalty," Korir ruled.
"A keen look at the traditional system deployed by the affected community vis-a-vis purposes of sentencing enumerated at paragraph 10 of this judgement including retribution, deterrence, restorative justice, community protection and denunciation of the criminal conduct shows a distinct similarity and gives the court a measure of comfort that the said purposes have been met substantially."
The two were charged with the murder of Osman Boba in 2017. They denied the charges but a year later, they urged the court to allow them bargain with the State.
A chief in Tana Delta informed the court that the accused persons and the victim's family had opted to bury the hatchet. After the charge was reduced to manslaughter, the two admitted to killing Boba and told the court that they were remorseful for their actions.
On April 15, 2017, Bobaand his wife went to water their livestock. The well in question was under the control of the family of the two accused persons. Garden ordered Boba to stop watering the animals and a fight ensued when he refused. Musa, who is Garden's brother, rushed to his aid and together they overpowered Boba and injured him fatally.
A postmortem examination conducted on the body showed the cause of death was severe loss of blood and trauma out of a head injury. Garden and Musa accepted the facts as true and each was convicted on their own plea of guilt.
At the time of the admission, their families had already reconciled. Yusuf Hanti, spokesperson of the deceased's family testified that they had received 48 cattle and out of the flock, they returned four.