Man arrested for impersonation after giving wrong police service number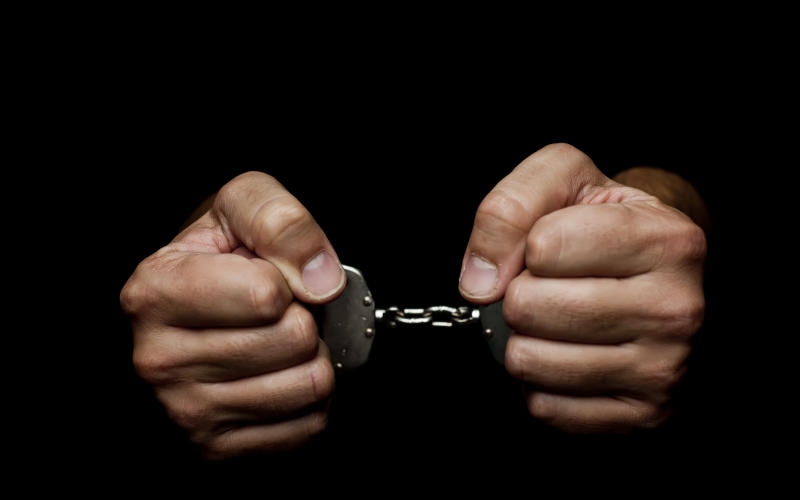 A police service number and the age of an accused person charged with impersonating a police officer are what betrayed him according to a document presented in court.
The accused, Victor Ouma Asigo, is said to have gone to Central Police Station in Mombasa County on February 6, 2021, to help a friend who had been arrested after allegedly failing to observe Coronavirus guidelines.
At the station, the accused is said to have met Corporal Samuel Mwangi and introduced himself as a police officer who is based at Buruburu Police Station.
He went ahead to give his service number but officers immediately realised something was amiss.
"The accused was asked to state his service number and comfortably stated it as 46084 but the service number could not match his age since it belongs to the team that joined the service around 30 years ago," stated the document.
It was at this point that he was arrested for impersonation.
While appearing before Mombasa Magistrate Vincent Adet, the accused alleged that some of the information read from the documents was not accurate and he was later released on a Sh100,000 bond.
His case will be mentioned on February 22, 2021.