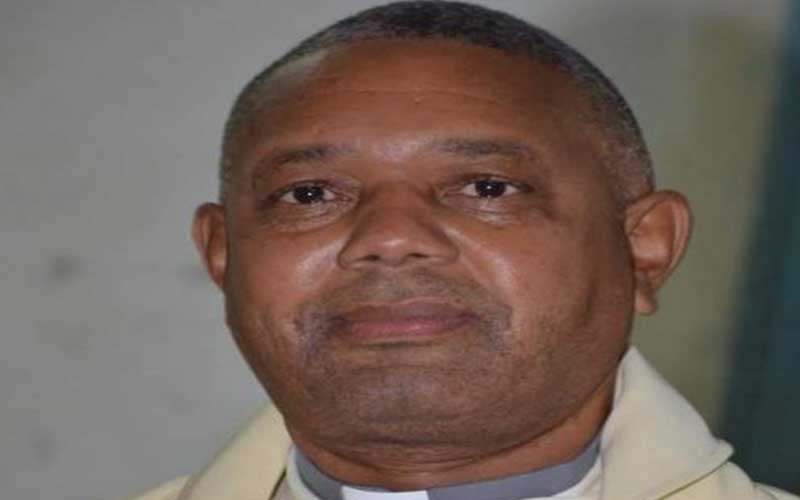 Long serving Mombasa Catholic Archdiocese Vicar General Wilybard Lagho has been appointed the new bishop of the Malindi Diocese.
According to a communique from Pope Francis, Fr Lagho (pictured) will take the seat left vacant after the death of Bishop Emanuel Barabara, who died in his sleep at his home on January 5, 2018.
On Monday, Pope Francis sent a letter of Fr Lagho's appointment to the Kenya Conference of Catholic Bishops (KCCB) through the Apostolic Nuncio to Kenya, Archbishop Hubertus van Megen.
Fr Lagho, who is known for his efforts to combat religious extremism at the Coast, is also the head of secretariat at the Archdiocese of Mombasa.
Read More
He is also known for his stand against extrajudicial killings.
Parishioners at the St Joseph's Catholic Church in Tudor, Mombasa, where Lagho is the priest in-charge, termed his appointment a deserving New Year gift to the faithful in Malindi. "We are happy and sad at the same time," Andrew Ochieng', a parishioner, said.
Fr Lagho has been preaching peace among Christians, Muslims, Hindus and traditionalists locally.