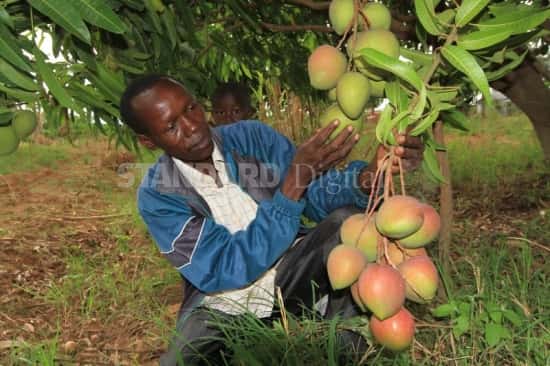 The Sh7.5 million Hola-based mango fruit processing factory is ready for commissioning and commercial production of mango juice. The plant will be operated by the Coast Development Authority. CDA Board of Directors Chairman Kazungu Kambi, Coast Regional Commissioner John Elungata and CDA MD Mohamed Keinan have toured the new facility ahead of its commissioning.
Kambi said the project has a capacity to process 30 metric tonnes of mangoes a day and has already employed 100 mango collectors. ''The upgrading of this plant will improve farmers' livelihoods and also create jobs for locals,'' Kambi said.
Elungata said the fruit processing plant was a "step in the right direction and would boost farmers' incomes. Keinan urged farmers to ensure steady supply of raw materials, saying it signals good news for mango and pineapple farmers. 'We intend to upgrade the factory to a multi-fruit juice facility to include processing pineapples and other fruits grown locally,'' Keinan said.
He added that CDA has also recently upgraded the fruit juice manufacturing equipment to include a water production line.
Read More