Officers on the spot over death of suspect in police custody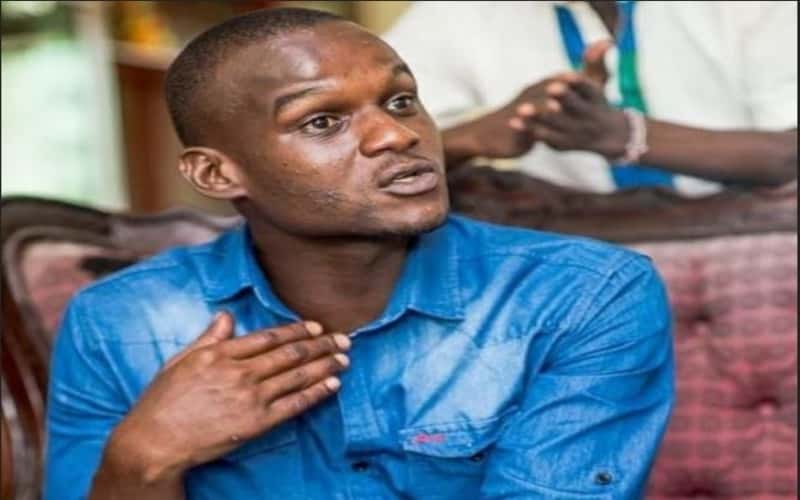 Officers at Inuka Police Station are once again in a spot after a family accused them of trying to cover-up the killing of their kin who was arrested last week.
The family of 33-year-old Chris Kauro, and human rights activists claim he likely succumbed to injuries he sustained after officers from the station beat him up during his arrest.
Richard Koywer, the Directorate of Criminal Investigation officer however said Kauro "developed breathing complications while in the cells and was rushed to the hospital" and that the police did not beat him to death.
The Information Technology (IT) expert was among ten suspects arrested on Friday for contravening curfew laws and not wearing masks.
"He died at the hospital and not in the cells. We are waiting for the postmortem report to establish cause for his death," Koywer said.
In March, a boda boda rider, Juma Khamis, also died after he was arrested for not wearing a mask and allegedly brutalised by police officers from the same station.
Kauro was arrested at a wines and spirits outlet in Likoni's Kona Zamani area. The police said he complained of breathing problems and started vomiting.
"He started vomiting and complaining of breathing difficulties while in the cells at around 9pm,'' reads a police report his family and rights group have since disputed.
Kauro's father, Anderson Mwakuru, said the police broke into a wines and spirits outlet where his son was hiding, beat him up leaving him for the dead. "He was hiding with a bar attendant when the police broke in and started beating him even when he was unarmed and posed no danger to the officers. They then took him to the cell where I believe he died."
Kauro was a known IT expert in the area. He graduated from Mount Kenya University four years ago.
A witness said he (Kauro) resisted arrest prompting the police to use extra force. It is during the commotion that some police officer descended on him with blows and kicks.
Hussein Khalid, the executive director of Mombasa human rights group, Haki Africa, called on the Independent Police Oversight Authority (IPOA) to "independently investigate the matter."
"Events leading to Kauro's death suggest that the police were keen to cover up the truth and to build a narrative that he succumbed to Covid-19," he said. "That would be very unfair."