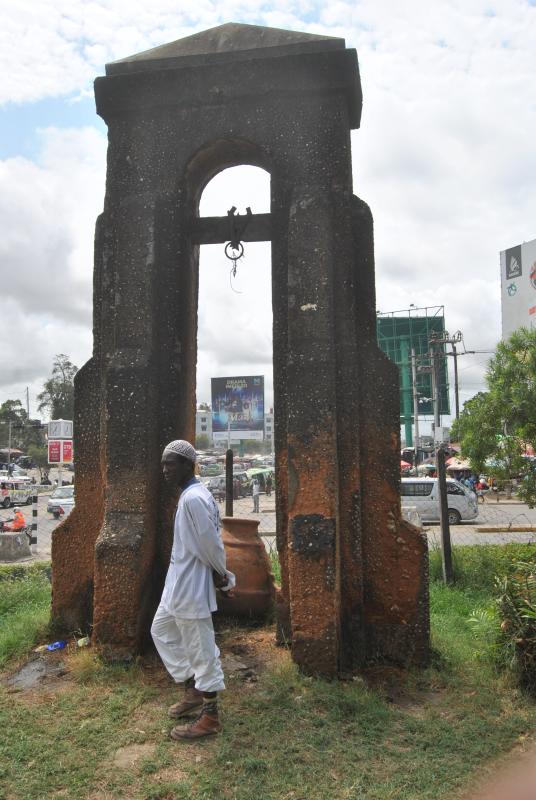 A national monument at the Coast that is a stark reminder of the horrors of slave trade in East Africa will be refurbished.
The Kengeleni Bell Tower (pictured) sits on a quarter of an acre at the junction of the Mombasa-Malindi and Fidel Odinga roads, and is a tourist attraction.
The project to spruce up this historical site will be carried out in four months by the Mombasa County Government and the Technical University of Mombasa under the guidance of the National Museums of Kenya.
A document on the proposed works reveals that trees and grass will be planted on the site.
Read More
Signage will also be installed to explain the history of slave trade, and the global efforts to end it by Sir Henry Bartle Frere and others who battled slave traders at the start of British rule.