Fugitive paid Sh2.1m 'to repatriate' Kenyans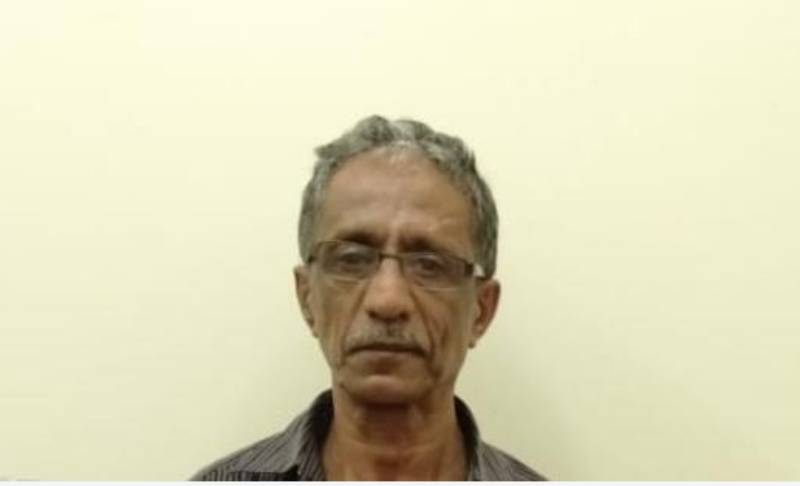 Drug and wildlife trophy fugitive Mohamed Mansur alias Surur (pictured) arrested in Mombasa on Wednesday has claimed he spent Sh2.1 million to airlift 33 Kenyans who were stranded in Yemen.
In a short video clip seen by The Sunday Standard, Mansur also told interrogators at Moi International Airport that he is ready to face justice in the US but denies any drug dealing.
American authorities say the native of Moyale has been a fugitive in Yemen for two years.
"I am being accused of trading in narcotics and wildlife trophies. If there is any evidence against me then let them go ahead," he told interrogators at the airport.
Mansur's whereabouts remain unknown since he was arrested and briefly detained at Port Police station in Mombasa. Yesterday, his family in Mombasa declined to comment on the matter amid reports the Kenyan police has surrendered the suspect to Interpol.
The suspect who was arrested in Mombasa on Wednesday admitted that he decided to fly back home without informing his family as it was not necessary.
At the same time, Mansur says he was only informed that he was wanted for drug trafficking crimes in the US on arrival at Moi Airport.
He claimed to be a well-known businessman dealing in vehicle spare parts which he imports from Japan, America and other countries.