Police rescue girls forced into early marriage, arrest two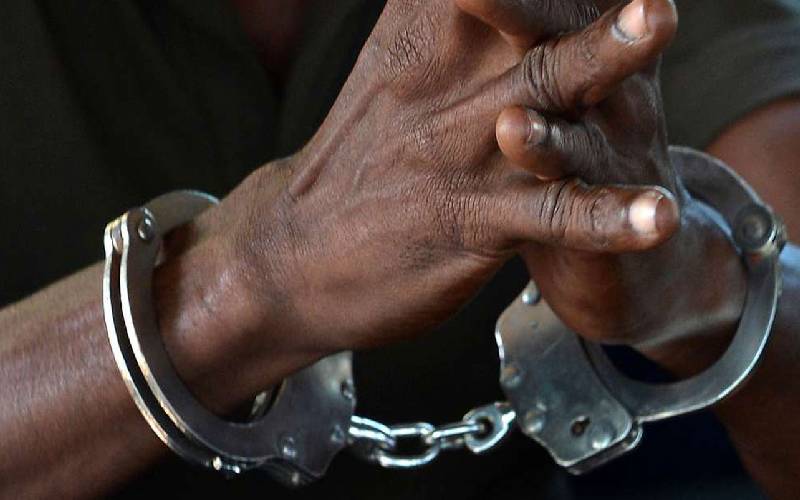 Authorities in Kwale County have rescued three girls from forced marriages in Kasemenyi village bordering Kenya and Tanzania.
Two of the girls, aged 10 and 13, had been married off two weeks ago before officials raided their manyatta homesteads in the village.
Lunga Lunga police boss Peter Dzimbi told The Standard yesterday he led multi-agency operations that successfully rescued three minors from the manyattas, which led to the arrest of two men.
The night raid was met with resistance, but police managed to overpower the suspects.
Dzimbi said the minors had been married to three different men, with their parents having consented to it and dowry of 65 cows paid.
"We have handed the minors to the Children Department in Msambweni. We are holding two men who will appear in court tomorrow," he said.
Parents of the minors and the two men who fled are said to be hiding in neighbouring Tanzania.
Police will assess the age of the two arrested men as they had no identification documents.
This comes as cases of teen pregnancies in the coastal region have been on the rise.
Last week, coast leaders held a meeting to deliberate on the way forward to tackle teen pregnancies.
The region has been identified among areas where teen pregnancies are rampant.
Coast region commissioner John Elungata said during the meeting that according to statistics from various counties, Kilifi was leading with 3,376 cases followed by Mombasa with 941 recorded between January and May.