Why 10 medics were infected with Covid-19 in Mombasa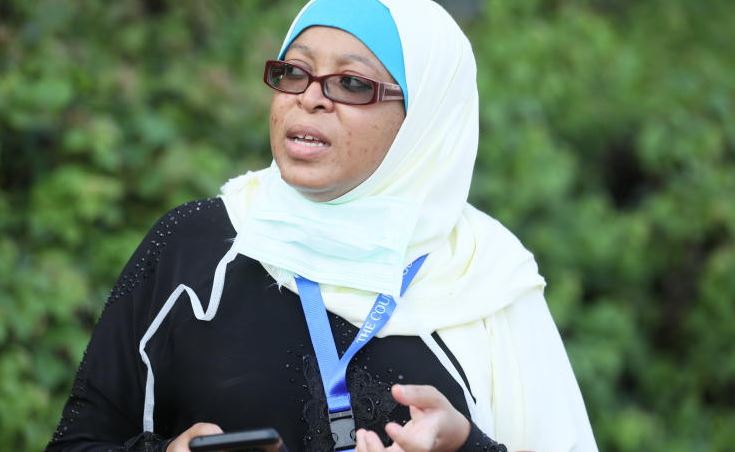 Ten medical workers, including two doctors have tested positive for Covid-19 in Mombasa County.
The other eight patients are nurses, most of them men working in private facilities in the county.
Officials now fear that infections among hospital workers could cause a sharp drop in the number of residents seeking treatment for other ailments. Mombasa has the second highest virus caseload in Kenya after Nairobi, with 129 infections reported by Saturday, including 29 workers at the Mombasa port and 15 in Mombasa's Old Town.
The 10 cases were detected during targeted testing of health workers in private and public hospitals mid-April by the county government and its partners.
Mombasa Health CEC Hazel Koitaba said five of the infected workers have since been discharged from hospital after treatment. She said the two doctors had been discharged after tests established the virus had been eliminated from their systems.
"We have so far tested 304 health workers out of whom 10 were found positive," she said.
Ms Koitaba said the first recorded infection of a doctor was reported two weeks ago. The doctor had come into contact with an infected patient.
Reports indicate that the first infection occurred at a leading hospital when doctors and nurses treated an infected patient without adequate protection. A doctor and several nurses and their families were immediately placed in isolation days later after tests showed that the patient had been infected with the virus.
Take a quick survey and help us improve our website!
Take a survey
She said the other infections were also reported at private health facilities.