Malindi hoteliers fear coronavirus could affect industry, seek KTB help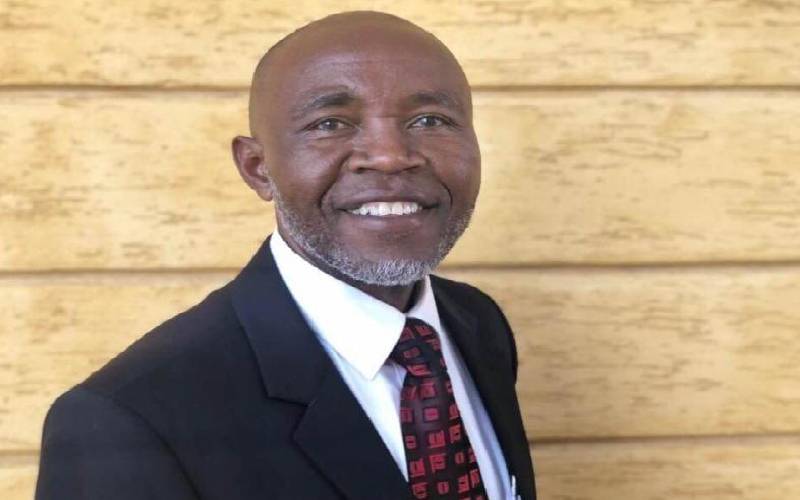 Hoteliers in Malindi town, Kilifi County have asked the Kenya Tourism Board (KTB) to partner with them in marketing the town to the local and regional market as a tourist destination.
They say KTB should allocate more resources to market Malindi as a preferred destination for the Kenyan holiday makers to cushion it from the effects of coronavirus that has led to the cancellation of flights from Italy.
The spread of coronavirus has seen two charter planes that bring in the guests from Italy where 70 per cent of tourists that visit Malindi and Watamu suspending flights to Mombasa.
''In the wake of the deadly virus across world and the subsequent cancellation of all flights from Italy, we are in dire need of urgent measures to keep us going," said former Kenya Association of Hotelkeepers and Caterers (KAHC) chairman Titus Kangangi.
He urged KTB to come up with innovative ideas to help keep local hotels afloat with domestic tourists from within our borders.
Kangangi said Malindi is rooting for annual events such as road shows upcountry that will showcase and educate locals on what Malindi and to a larger extent Kilifi has to offer in terms of hospitality and leisure.
He appealed to Governor Amason Kingi to consider as a matter of urgency the need to allocate adequate funding to the department of tourism and culture to cushion investor who are its main tax payers during difficult times.
Hoteliers and tour operators, need to review their rates so that they can encourage more local tourists and travellers to sample the Malindi and Watamu destinations.
Kenya Coast Tourist Association (KCTA) chairman Victor Shitakah said while it is unfortunate that drastic measures being deployed by the government could seem to be hurting, safety of all and sundry was paramount.
''Definitely, Malindi and Watamu will suffer heavily. But we want to ensure that we remain safe and secure,'' he said.