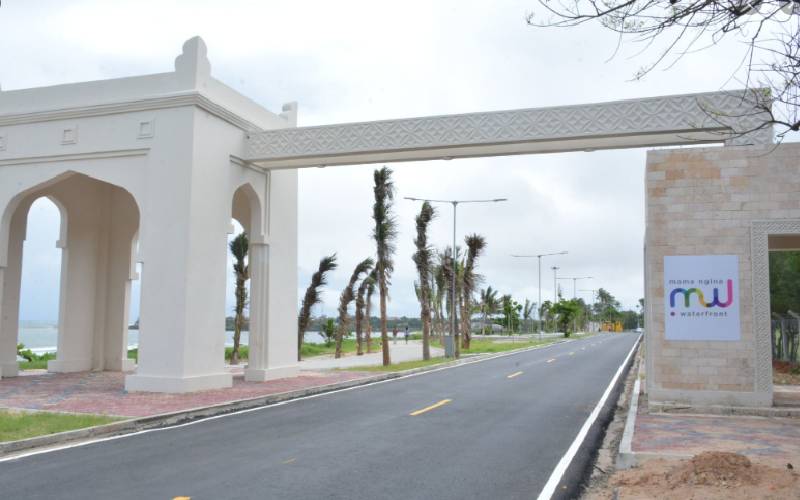 The Mama Ngina Waterfront is set to be renamed after a public petition was presented to the Mombasa County Assembly.
County Assembly Clerk Salim Juma has organised a public participation forum on March 4 at the Tononoka Social Hall, where the public will give its views.
The petition was presented to the assembly by civil society organisations under the aegis of a lobby dubbed Okoa Mombasa in November last year.
"The chairperson of the committee on trade, tourism and investment invites members of the public to a public participation exercise on a petition which was presented before the county assembly titled 'renaming of Mama Ngina Waterfront' which is scheduled to take place on Wednesday March 4, 2020 at the Tononoka Social Hall," Mr Juma said in a notice.
The Okoa Mombasa lobby had suggested that the park be renamed after Mekatilili wa Menza, a fearless Giriama heroine.
The park was recently refurbished at a cost of Sh460 million.
Khalef Khalifa, the director of Muslim for Human Rights, said it is in the interest of residents that the park is renamed.
Okoa Mombasa has argued that the name 'Mama Ngina' does not reflect the historical and cultural identity of the people of Mombasa in any way whatsoever.