Officials blame 132 gangs for attacks in Mombasa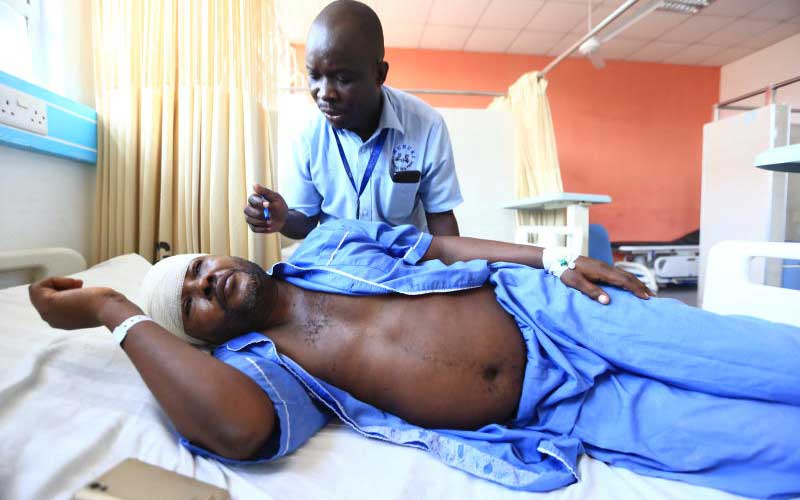 Mombasa County security team has identified 132 armed gangs linked to a spate of attacks and other criminal activities. This is after Wednesday's night of terror in the sprawling slums of Mishomoroni that left five people dead.
County Commissioner Gilbert Kitiyo said the juvenile criminal gangs were identified after a mapping exercise carried out by security officials.
Three suspected gang members were killed by a mob while two others were shot dead by police.
The gang armed with machetes and other crude weapons launched their attack after coming from the burial of their colleague killed in a botched robbery.
The county security chairman termed the Wednesday incident as isolated and maintained that only three people were hurt in the melee.
''After mapping out some of the areas, we have a list of 132 criminal gang members who have been wrecking havoc in the county. We are also reviewing if those who were killed belong to the same group,'' he said.
Kitiyo, who spoke yesterday after meeting the county multi-agency team in his office reiterated the government will pursue the suspects and ensure justice is done.
He refuted claims that security in the region has been deteriorating while defending the police force, saying it was doing everything to contain the situation.
''We will hunt down the criminals; we will be ruthless with them despite their age," he said.
The commissioner blamed parents for the rowdy youth, saying they have abdicated their parenting duty.
On the Sunday shooting incident in Likoni, Kitiyo said police were unjustified to fire the bullets that left two people hurt and promised further investigations.
The Independent Policing Oversight Authority has launched investigations with the aim of unraveling the case.