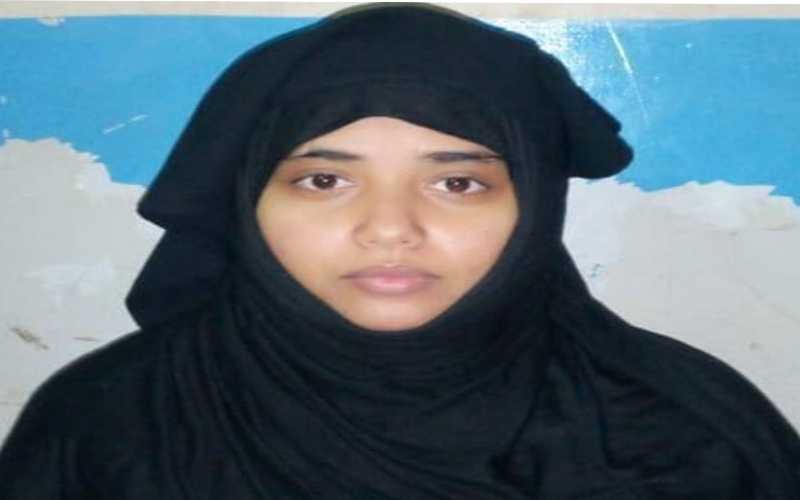 Detectives from the Directorate of Criminal Investigations (DCI) have arrested a Mombasa woman believed to be the mastermind of a fake Sh500 million real estate racket.
Nuzrat Sharif, 31, was apprehended in Nyali for allegedly swindling unsuspecting members of the public millions of shillings through a fake investment scheme.
Through a Nairobi based company identified as Dinm Evitaerc Limited, Sharif allegedly lured her victims into a monetisation business involving cars.
"After receiving money from unsuspecting Kenyans, the company which had an office in Parkland area closed shop and went under," said DCI on their official Twitter account.
Read More
Sharif is also accused of conning unsuspecting Kenyans more than Sh500 million in a housing scam dubbed "Simple homes."
"She is married to Yasin Abubakr Kodhek alias Eugene Kodhek who is suspected to have swindled unsuspecting Kenyans over Sh500 Million in a scam dubbed "Simple Homes," said DCI.
According to DCI, she tricked her 52-year-old mother Nurjahan Mohamed into opening several companies which were used to con people their hard-earned money.
The companies have been identified as Proop Tellub Ltd (Bullet Proop), Dinm Evitaerc Ltd (Creative Mind), Kehdok Saniwagra Igniwga (Agwingi Argawings Kodhek), Rkab Uba Nisay (Yasin Abubakr) and EOAH.
Dispelling reports indicate that the companies were selling nonexistent houses online with buyers required to pay Sh350, 000 before they could see the houses.
Victims, however, did not see the houses since they were all fictitious.
Sharif is reported to have orchestrated the well-choreographed swindling plan that left buyers unsuspicious of any foul play before falling into the trap.
DCI has asked all those who have been coned through the scam to come forth and record a statement at their Lang'ata offices.