Samboja sacks 85 clinicians for defying orders to resume duty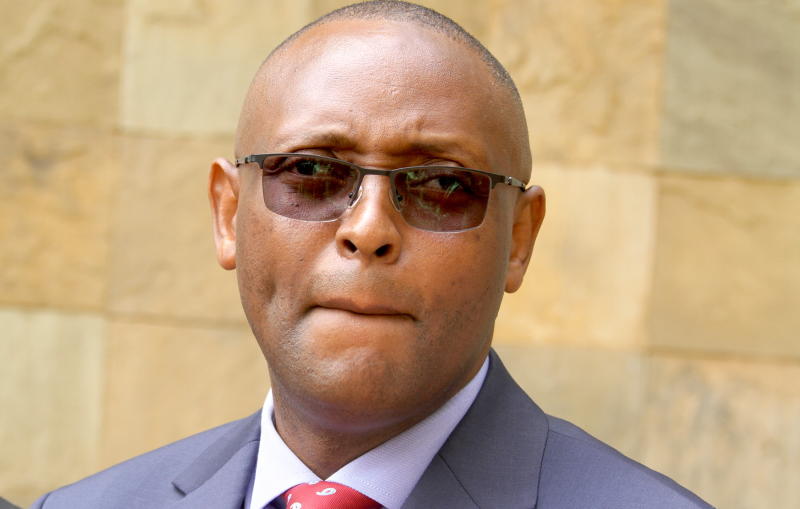 The county government has sacked all clinical officers in local public hospitals after they defied an order to return to work.
The medics went on strike on November 1 this year demanding better pay and promotions.
Speaking yesterday, acting Health Executive Daniel Makoko said all the 85 clinical officers have already received their dismissal letters.
"We negotiated a return-to-work formula with their union on October 1," said Mr Makoko.
"They, however, declined to report to work. That is why we fired them."
Makoko told nurses and doctors who are also on strike to go back to work or meet a similar fate.
He said the county administration has obtained a court order directing them to get back to work.
"We obtained the court order on Friday directing nurses and doctors to resume work. Those who defy the order will have themselves to blame," Makoko warned.
Yesterday, Assembly Majority Leader Jason Tuja and Nominated MCA Christopher Mwambingu said the health workers have no reason to strike.
"They should not be striking. The pay they are demanding has been factored in the supplementary budget we recently passed," said Mr Tuja.
Mr Mwambingu revealed that in the supplementary budget, Sh300 million has been allocated for the health department.
He urged parents with children who work in health facilities to urge them to resume work so that patients can stop suffering.
Last week, the striking clinical officers through their union officials vowed not to return to work until their salary arrears are fully settled.
The medics claim that the county owes them Sh60 million in arrears that date back from 2014.
The county has one referral hospital, four sub-county hospitals, 19 health centres and 43 dispensaries.
They have all been closed following strikes by various health workers.