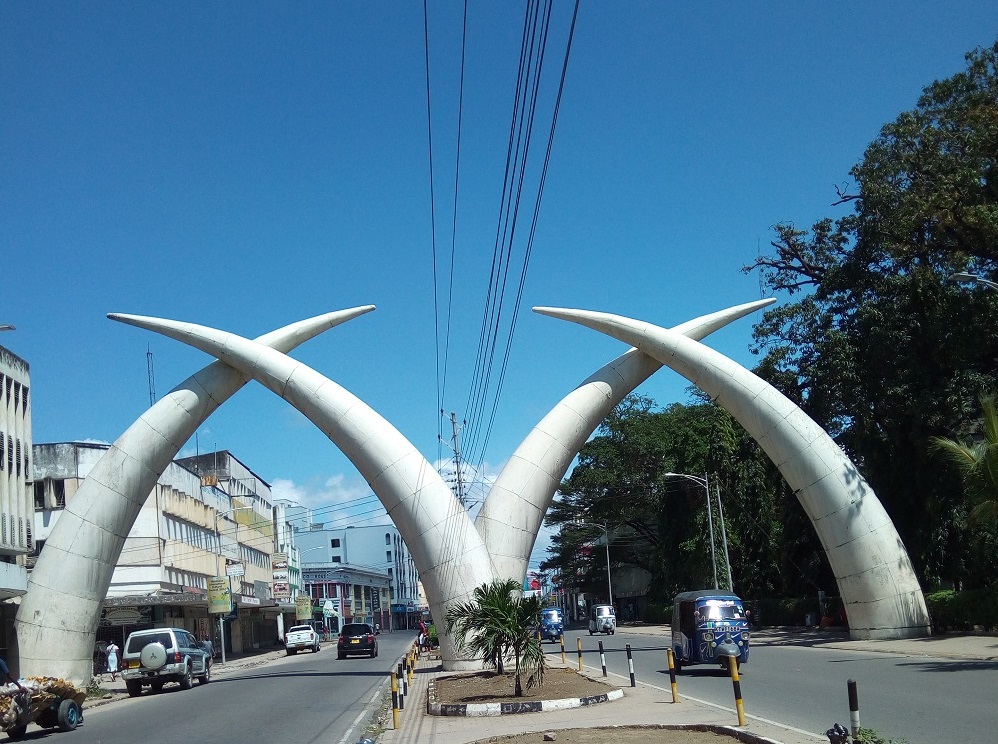 Security chiefs moved to Mombasa took office yesterday amid reports of impending mass transfers.
The transfers will affect the entire administration structure, including the National Intelligence Service, junior police and anti-narcotics officers.
Reports indicate that top officials in the Information Ministry are also likely to be moved in an effort by the State to improve information flow from Coast region.
Marsabit County Commissioner Gilbert Kitiyo, who replaced Evans Achoki as Mombasa County Commissioner, took over yesterday.
The new Mombasa County police commander Augustine Nthumbi has also taken office.
Mr Nthumbi who was formerly the Uasin Gishu County police commander swapped positions with Johnston Ipara.
Mr Ipara and other senior officers took the new Coast police boss to Likoni, Kisauni, Nyali, Changamwe, Jomvu and Urban police stations.
A source told The Standard, Nthumbi held a meeting with junior officers to discuss the challenges they face.
"He said he is a learner and wanted to be taken through the challenges the officers are facing in discharging their duties," the source said.
The Mombasa police boss promised to address the media once he familiarises himself with the new station.
"There is no story here today, we will have a story later," he told reporters at Likoni Police Station.
Ipara welcomed the changes, saying they were geared towards improving security services.
"We welcome the changes, we are behind the Government in its plans," he said. He noted that security in Mombasa County had improved compared to 2017.
Regional police commander Marcus Ocholla, who has been moved to Rift Valley, was yet to hand over to Rashid Yakub, who was previously in Western.
The Government made the changes in a bid to boost information flow key in averting security and crime threats.