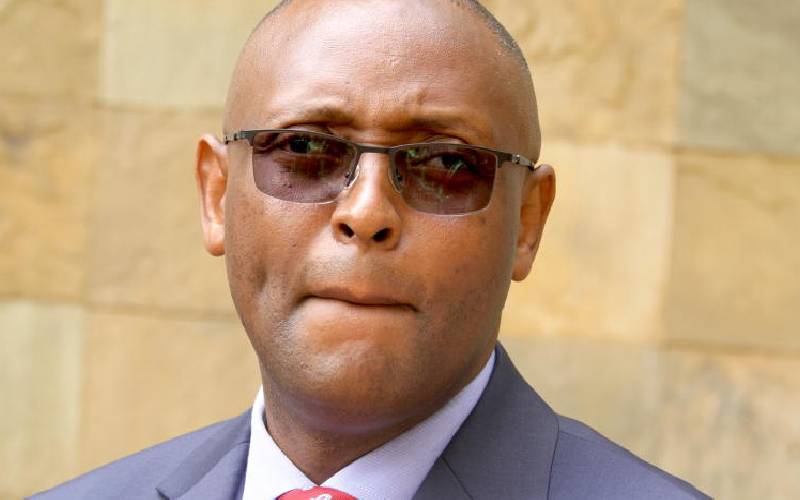 Ward representatives have threatened to impeach Governor Granton Samboja for ignoring their efforts to reconcile with him after disagreeing over the budget.
Mr Samboja and the MCAs are involved in a protracted row that has seen the county fail to adopt the 2019-20 budget.
Samboja declined to approve the budget after the MCAs slashed the executive's allocations and instead directed the money - Sh833 million - to the ward development fund.
Yesterday, County Assembly Majority Leader Jason Tuja said an impeachment motion will soon be tabled in the assembly.
Mr Tuja said the assembly has tried all avenues to reconcile with the governor, even sending religious leaders as emissaries, in vain.
"The governor has become a stumbling block in our efforts to resolve the budget impasse, something that the assembly cannot stomach any more," said Tuja.
"We have exhausted all avenues available. Our next move is to impeach him."
Samboja asserted that his administration will seek a dissolution of the assembly. Last week, he said he had collected 52,100 signatures with the intention of petitioning President Uhuru Kenyatta to dissolve the assembly.
Taita Senator Johnes Mwaruma and local MPs Danson Mwashako, Andrew Mwadime and Jones Mlolwa have supported Samboja.
But Woman Representative Lydia Haika and Taveta MP Naomi Shaban have sided with the MCAs.