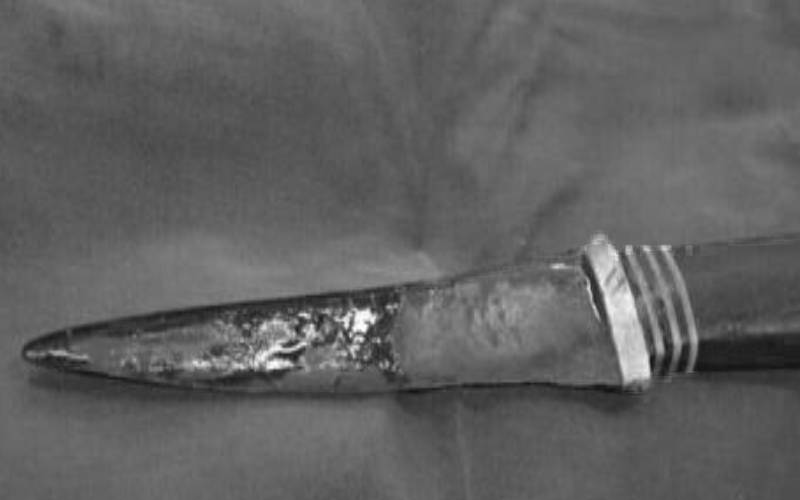 Two people were killed and the third one seriously injured following a violent clash between farmers and herders in Mugoya area in Mariakani. Reports indicate that the latest clashes began on Sunday when herders drove their livestock into a maize plantation. One of the farms destroyed is said to belong to the Kenya Defence Forces.
SEE ALSO: KDF probes aircraft crash in Somalia after 10 soldiers injured
According to Mariakani police boss, Kennedy Osando, the fight began when farmers confronted a group of herders at the maize plantation. Mr Osando said a security meeting held after the clashes resolved that all the animals be flushed out of the farm to avert more killings. Hundreds of animals were first detained at Mariakani Police Station before being released to their owners who were ordered to move them out of the area. Police have launched patrols in the area to keep the herders out. The incident happened days after two other people were seriously injured in Lunga lunga, Kwale county, in a similar clash between herders and farmers.
SEE ALSO: Kenya Army chopper crashes in Masinga killing two soldiers
Elsewhere, a boda boda operator was found brutally killed in Mwanguto area, Kaloleni. Stephen Kahindi,27,is said to have ferried two men who posed as customers from Mazeras to Kaloleni before meeting his death. The killers mutilated and dumped his body at the roadside. His motorcycle was later recovered in Likoni in Mombasa county.