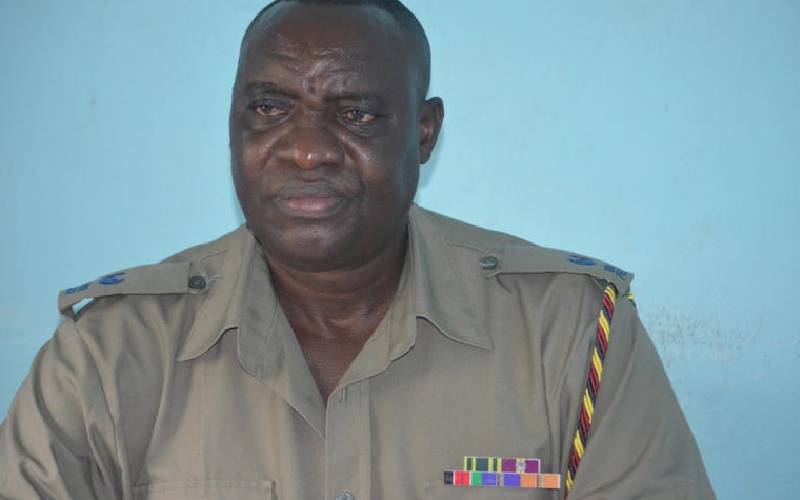 Police in Kilifi are holding a boy for allegedly attempting to defile two sisters.
Confirming the arrest, Kilifi North Sub-County Deputy Police commander Nguta Lewa said the boy will be arraigned.
"Officers from Kilifi Police Station were informed of a boy who was attempting to defile two girls aged three and eight years in Bofa area. It is believed he took the girls from their home in Basi village and went out with them," said Lewa.
The police boss said the boy asked for permission from the girls' parents to go out for a walk.
Read More
"The family knows the boy and have interacted with him. A caretaker spotted him while he undressed the older girl," he said.
Lewa went on, "Our officers recovered evidence and took the girls to hospital. The doctor said there was no penetration."
The police boss accused parents of not protecting their children as they should.
"Many underage boys have dropped out of school and are engaging in crime."
Lewa said the police are working with the local administration to educate parents and keep the boys from crime.
"These who are close to families are good in the beginning but they later prey on the children."
The incident comes a week after a 30-year-old man defiled a two-year-old child in Chumani village in Kilifi.
The perpetrator is on the run after he found out police were after him.
Kilifi North Sub-County Children's Officer Kennedy Owino cautioned parents against trusting strangers who befriend their children.
The two officers said cases of abused children have increased.