Team formed to lead head count in Mombasa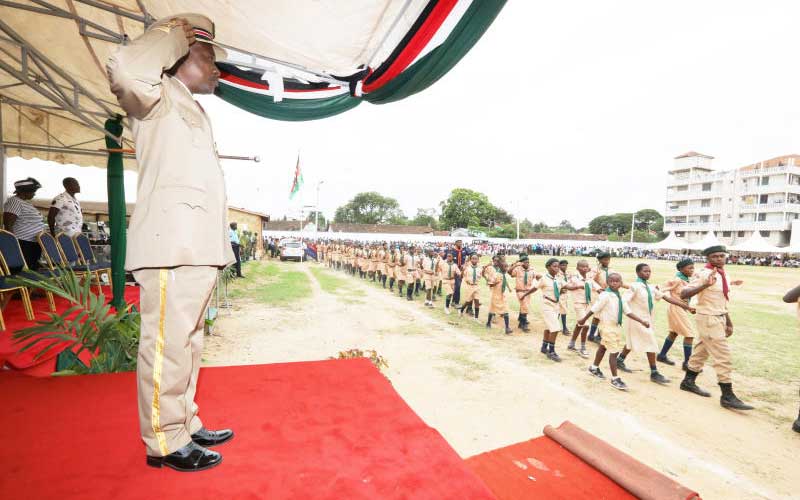 Mombasa County has launched preparations of this year's population census that will take place on the night of August 24 and 25.
County commissioner Evans Achoki yesterday said enumerators would be escorted from house to house by security officers and village elders to ensure their safety.
Speaking when he launched a 15-member committee at his office, Mr Achoki said enumerators would use "short forms" to collect data from street families and travelers at the airports and bus stations in a bid to ensure 100 per cent coverage. He will be heading the team.
"We will carry out the recruitment of enumerators between June 11 and 24. We aim for 100 per cent census coverage and all enumerators will get security escort to ensure their safety," said Achoki.
He was flanked by among others the Kenya National Bureau of Statistics senior manager Mr Abdulkadir Awes and the officer in charge of Mombasa Mr Beuter Nyamongo.
He said counting of people would be done on the basis of where they spent the night of August 24 and 25, adding that enumerators would use tablets.