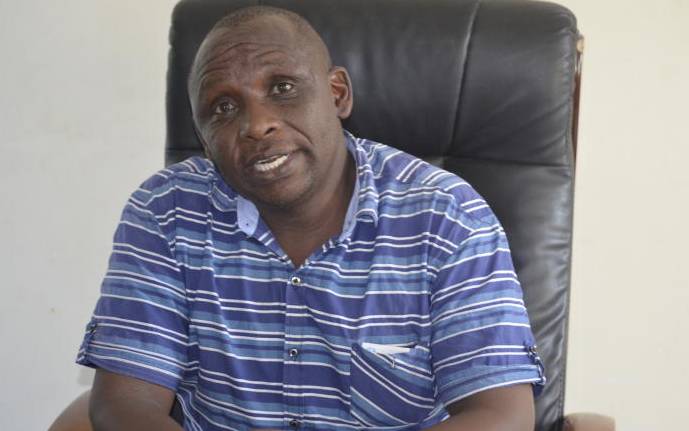 Officers in the Children Department are citing child negligence as one of the leading causes of minors turning to crime.
Kilifi County Director of Children Service George Migosi said parents are prioritising economic activities at the expense of parenting.
"There are many children who are not going to school yet nobody seems bothered. The children have all the time to get involved in crime," he says.
Between 2017 and 2018 the department recorded 8,589 cases from all the seven sub counties out of which 5,249 (56per cent) were of child neglect.
Most of the cases revolve around the fight for custody, early marriages and pregnancy and negligence. There are cases of children who have refused to go to school.
"All around us, there are children roaming in the beach, begging, doing business and getting into prostitution. Boys are in boda boda business. They are getting easy money, making them likely to get into crime," he says.
He adds that the neglect makes the children easy target for criminal gangs who prey on their vulnerability and innocence and use them to ferry drugs.
From his reports, there are damning revelations of what crimes children commit. A few years ago, a 17-year-old boy, a Class Three dropout from Majaoni village in Tezo location, in a company of two older men gang raped a woman.
Shocking cases of children inflicting grave injuries on victims, breaking into homes and being gang leaders tell the tale of a generation on the path of ruin.
"Parents are not properly involved in day to day activities of their children. We are not telling parents to go beating their children but talk to their children regularly," says Mr Migosi.
Silas Nderi, Kilifi North and Ganze sub counties probation officer, however, attributes neglect of children to unplanned pregnancies. He says the likelihood of children raised by single parents engaging in crime is high.
"Families are giving birth to too many children that they cannot provide for. Some parents who have many children do not know where some of them are," says Nderi.
Another worrying trend is the unresolved conflicts between couples that end up affecting children. He gave a case of a repeat offender who at 15 had broken into several homes.
A social inquiry by the probation office revealed the boy's parents separated and had not decided who should have custody of the minor. Community members gave disturbing tales of children, as young as 9 years who engage in serious crimes like breaking into cars.
Migosi says most children with behavioural issues are often rehabilitated, but some are put under supervision of children officers on discretion of the court. If they do not change, the officers go to court and recommend institutional rehabilitation.