25-year-old Red Cross volunteer Amina Bakari killed in Lamu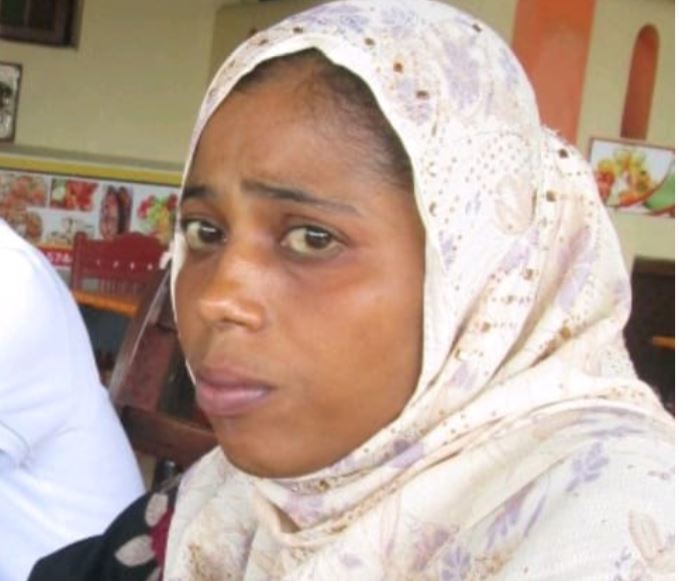 Police in Faza are looking for unknown men who killed a Kenya Red Cross volunteer at Mbwajumwali on Monday night.
Amina Bakari was hit on the head a she closed her shop at 10pm.
According to area assistant chief Jaffer, Amina's attackers are believed to have disappeared immediately after attacking her.
The assistant chief went on to say that Amina was also a Nyumba Kumi official.
Kenya Red Cross representative Lamu court, Kawthar Mohamed, said that it is unfortunate to see such a young life lost adding that the late Amina was very useful in the area.
"She was a very resourceful person, she was an educator who had helped drug users from Faza ward, her loss is greatly felt by us "said Kwathar.
The administrator said nothing was stolen from her after the attack.
Police sources in the area have launched a manhunt for the unknown attackers promising to bring them to book.
In Mbwajumwali, Faza, Tchundwa many deaths have been as a result of revenge on information givers or even administrators where a chief was killed early 2017 by unknown attackers.
Amina was a well know peer educator, who had been trained by the Harm Reduction Project, she was also a peace ambassador.