12 Nepalese women illegally working in Nyali arrested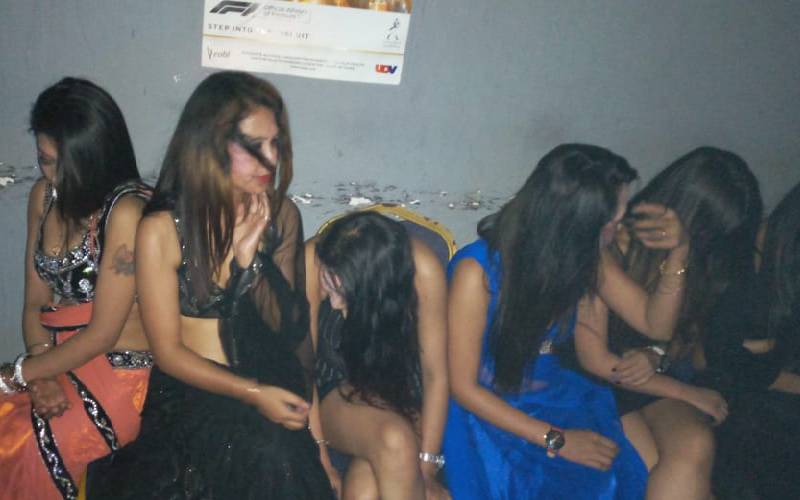 Twelve Nepalese women illegally working at a club in Nyali, Mombasa, have been arrested.
Club owner Asif Jetha (pictured below) is in police custody.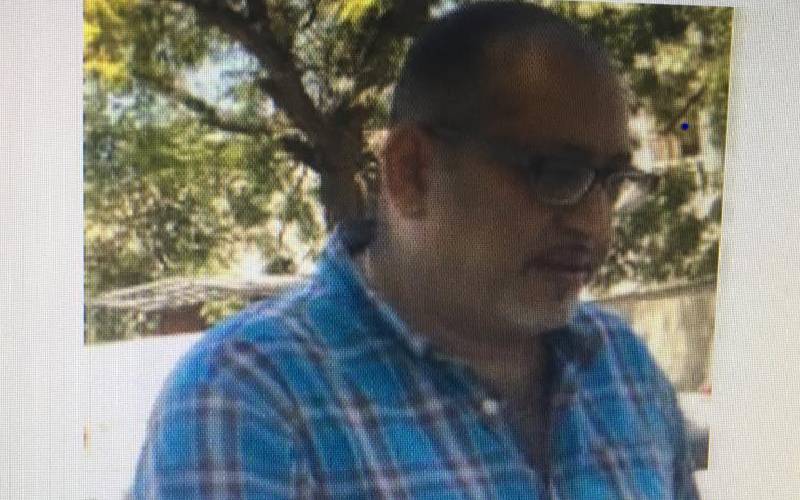 The women were arrested during a raid at Rangeela grill and bar at Amkay Plaza.
Officers said Jetha will be investigated over human trafficking.
The Nepalese women were ntertaining revelers at the club.
During the operation, Jetha said the women had temporary passes.
A search was conducted at the club and money, mobile phones and documents were recovered.
The suspect and the immigrants will remain at the Nyali police station pending further investigations.