Stray lion kills primary school pupil in Taita-Taveta County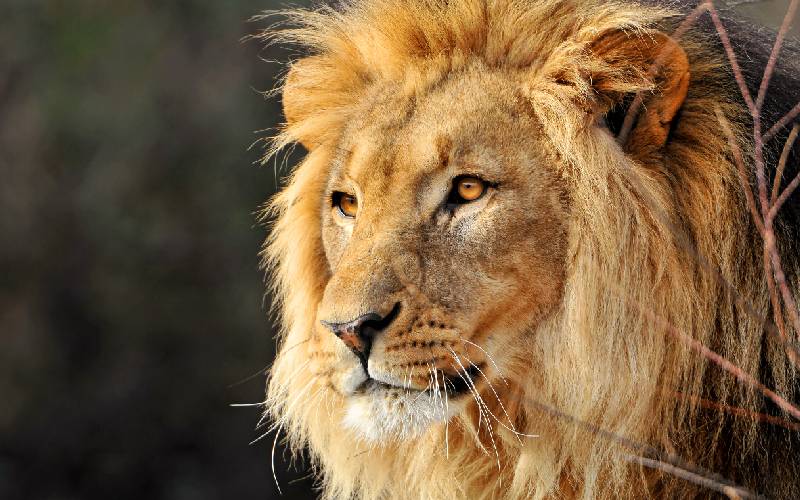 A schoolgirl was attacked and killed while a man and his wife sustained serious injuries when a stray lion invaded a village last Thursday night.
The girl, a Standard Seven pupil at Marasi Primary School, was mauled by the animal as she returned home from Maungu trading centre along the Nairobi-Mombasa highway at around 8pm last Thursday night.
Tsavo Conservation Area Senior Community Warden Zainabu Salim said she attacked near a water pan.
The official said the couple was also seriously injured and admitted to the hospital when the same lion stormed their home.
According to a villager, the animal went from room to room in the house looking for people.
Salim said after the attack the lion escaped to a nearby bush. "The lion started charging at the villagers and KWS personnel," said the warden.
Ms Salim said KWS wardens shot dead the lion after efforts to drive it back to the park failed.
"We sent two KWS teams to track down the stray lion. Efforts to drive it back to the park failed and it was eliminated to avert more deaths. We had no other alternative, but to eliminate it," she said.
The girl's body was taken to Voi County Referral Hospital mortuary and investigations into the incident launched.
Maungu Ward Representative Paul Kang'ethe identified the deceased as 14-year-old Asha Mohammed.
He identified one of the other victims as Michael Ngami, 25. Ngami is undergoing treatment in hospital.
The incident has caused panic among the villagers who have to contend with frequent invasions of wild animal's especially lions and elephants.
Residents have threatened to hold a demonstration to protest the killing.
The attack comes at a time when the Government is conducting a census of lions in the Tsavo ecosystem.
The exercise is being undertaken by the Government and wildlife conservation partners.