National Land Commission to secure beacons to aid ships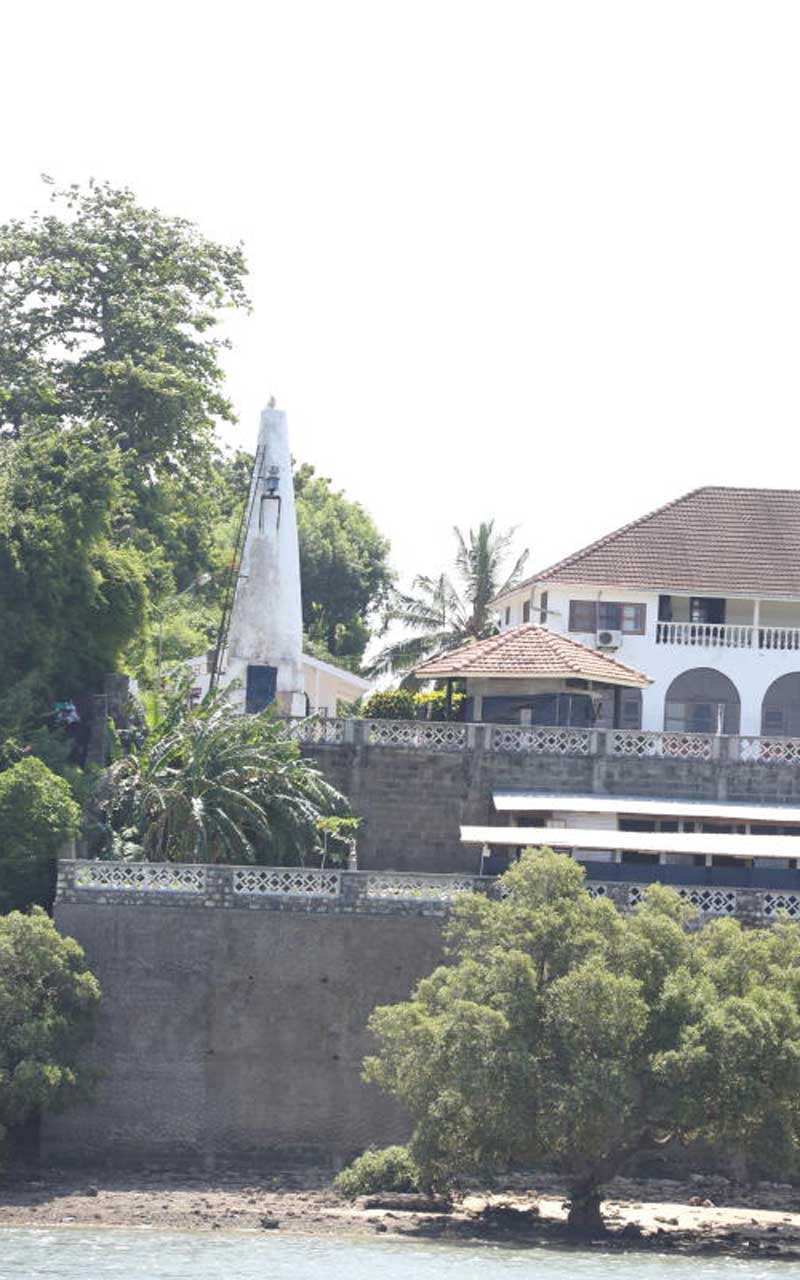 The National Land Commission (NLC) has launched a drive to secure all navigational aids for the Port of Mombasa.
NLC chairman Muhammad Swazuri said the commission, whose term ends next month, will today tour all the sites where the structures have been erected, and order homeowners to demolish any walls that are blocking them from public view.
"We have already issued a notice to those who have blocked navigational aids to clear their structures and we will be touring those sites on Monday (today)," he told The Standard.
Over the years, land surrounding these beacons has been grabbed and developed. The concealed landmarks have made it difficult for ship operators to steer their vessels into the harbour.
Prof Swazuri said that 18 navigational aids were affected and warned that any structure that was blocking the markers must be brought down to ensure their visibility.
The NLC chair will be accompanied by officials from the Provincial Administration, Kenya Ports Authority (KPA), Kenya Maritime Authority (KMA) and the county government respectively.
Swazuri said he had issued a notice to private developers to vacate the sites in January last year, and that time had run out for them.
KPA and KMA officials have reportedly complained that it has become increasingly difficult for ships to safely navigate inside the port because private developers have built homes along the Kilindini and Tudor channels thus hiding the navigational aids.
Private developers have allegedly built homes along the Kilindini and Tudor channels, making it hard to steer ships. The problem is also common in Kilifi and Lamu counties, according to Kenya Ports Authority (KPA) and KMA officials.
In 2015, the NLC hinted that some seafront buildings might be brought down because they were blocking the navigation towers.
KMA, which regulates the maritime industry and ensures safe navigation, has listed more than 50 parcels of land between Mombasa and Mtwapa in Kilifi counties, which overlook the Indian Ocean and pose a danger to marine navigation.
KMA sent out the list of details of infringement of land surrounding or encircling aids to navigation beacons to the Ministry of Transport in 2012, according to correspondence seen by The Standard.
In a communication to the Government, KMA officials asked the Lands ministry to revoke the title deeds of land on which beacons were located, or offer any alternatives that the ministry deemed fit.
Besides hampering navigation, KPA officers must now seek the permission of homeowners in to maintain the navigational aids or lighthouses, and observation posts.
Maritime and Shipping Affairs Principal Secretary Nancy Karigithu started the campaign to secure land where the navigational aids stand.