Health ministry and NEMA trade blame over Mombasa slum lead poisoning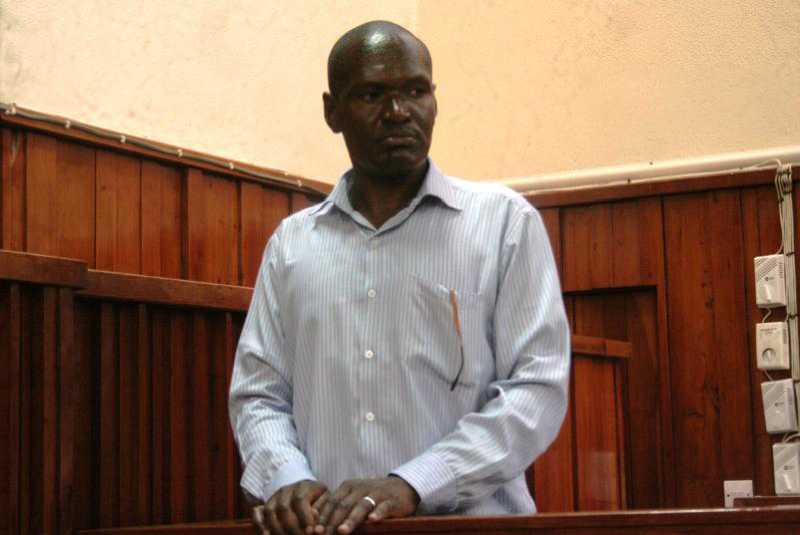 Two State entities have blamed each other for negligence that has allegedly led to the death of 20 people.
Officials from the Ministry of Health and those from the National Environment Management Authority (Nema) yesterday traded accusations in court over who was to blame for the failure to shut down a battery manufacturing factory.
The factory, Metal Refinery EPZ Ltd, has been accused of exposing residents to lead poisoning, leading to the deaths.
Over 3,000 people have sued Nema, Metal Refineries Limited and the Ministry of Health through the Center for Justice, Governance and Environmental Action. They are demanding Sh2 billion in compensation.
Nema accused the ministry of disregarding its directive to close down the factory.
No response
Nema's lawyer, Emma Lisanza, said that her organisation ordered the closure of the factory in 2009, but the Ministry of Public Health reopened it 11 months later.
"Nema wrote to several agencies, including the Ministry of Public Health about the factory but there was no response," said Ms Lisanza.
While countering the accusation from Nema, John Ndung'u, a Ministry of Health official, told Lady Justice Ann Omollo that Nema never issued any directive to have the factory closed.
"There was never any closure order from Nema and the factory was operating regardless of the alleged closure claims from Nema," said Mr Ndung'u.