Boat transport banned in Tana River as hunt for missing Italian intensifies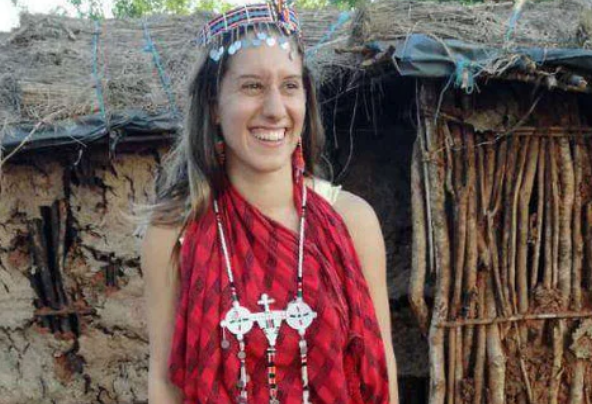 Authorities in Tana River County have banned canoe and boat transport in Tana River waters to prevent suspected militants from escaping to Somalia with abducted Italian aid worker Syllvia Romano.
The suspects have been holding her since November 20 when she was kidnapped in Kilifi.
The ban was announced on Tuesday amid fresh claims Syllvia Constanza Romano's abduction was plotted in Witu. There are further allegations that her kidnappers have shaved her hair, painted her face with bitumen and forced her to wear a flowing Muslim dress or hijab to conceal her identity.
And there are unconfirmed claims that the kidnappers took the Italian in retaliation for the killing of a militant by police in Ijara, Garissa County.
Meanwhile, military sources indicate four men are believed to be holding the missing woman, somewhere within Garsen in Tana River and that four suspects recently detained by police have provided crucial details disclosing how the abduction plot was hatched.
The decision to withdraw the canoes was arrived at during a multi-agency security meeting in Hola on Monday and announced on Tuesday. Officials recommended a temporary suspension of canoe and boat transport fearing militants allied to Al Shabaab are trying to escape with the Italian to Somalia.
Police and military personnel have intensified security operations in Tana River and Lamu forests in the last three weeks in a bid to trace her. The team is using sniffer dogs and aerial surveillance to track down the abductors.