Kilifi family says dead son haunts them, asking to be saved from 'cold grave'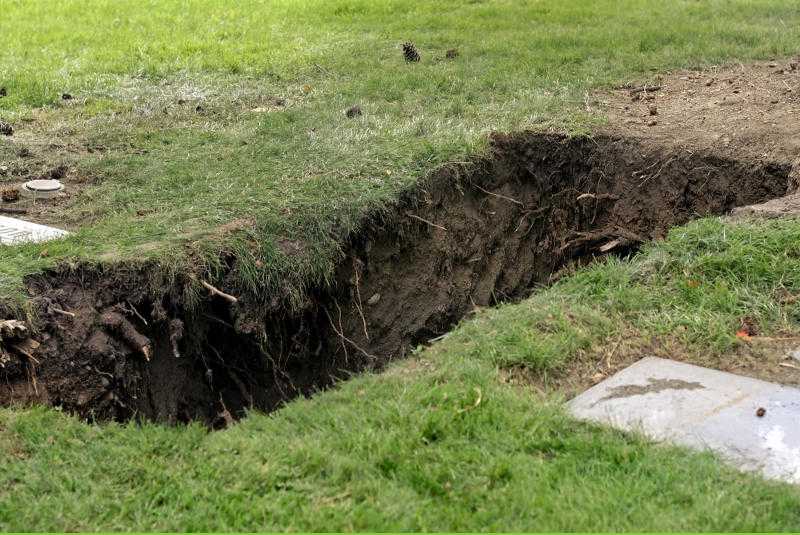 A family in Kayanda village in Takaungu location, Kilifi, has exhumed the body of their son who died three years ago after suspecting the remains were missing.
The father of the deceased Kahindi Birya said he is still thinking deeply about his son's death.
He says from the first time he viewed the body of James Kahindi, alias Mkali Wao, on the roadside without a drop of blood, he has been unable to find peace, xxas his son died in an accident.
Speaking at his home, Birya said Kahindi, a boda boda operator, died at Mbogolo Bridge on the Mombasa –Kilifi highway on February 2, 2015.
He says Kahindi's spirit has haunted the family for three years, demanding to be protected from the "cold grave".
After ascertaining the corpse was still in the grave the family reburied it in the same coffin but performed community burial rituals.
"I am exhuming my son's body because I have been living with fear that his body is not in the grave," Birya said.
He added: "What shocked me is that when a person is injured they will bleed, but my son did not have a single blood spot. I asked myself why."
Birya said he made up his mind not to provoke tension by questioning the death of his son, but perform the ritual to calm the spirit, which included checking his grave.
"I have been feeling that my son is not in the grave because of the weird dreams I have been having. However, I want to conduct my own private investigations to find out what happened."
The family will hold a ceremony on December 1 where they will slaughter a goat for Kahindi.
His sister Selina Kahindi said they did not take the body to Kilifi County Hospital Referral Mortuary after exhuming it.
"He left us at the shop and within some minutes we received a call that he has died. We buried him on that day because we could not believe it. Today we have confirmed that he is indeed in the grave."