Malindi imam jailed for life for sodomising stepson aged nine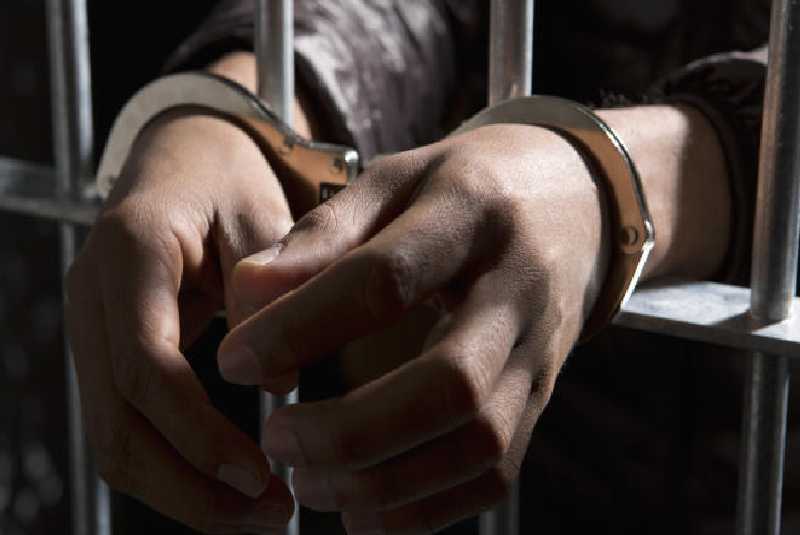 A Malindi court has jailed an Imam for life after convicting him of sodomising his nine-year-old stepson, bringing to an end a two-year court battle.

The prosecution proved beyond reasonable doubt that he had indeed sodomized the boy.

The 37-year-old committed the act on March 25, 2016, at Maweni in Malindi Subcounty.

Wewa said Omar betrayed the trust of the child who used to look upon him for care, love, shelter, food and education.

The victim testified in court. He said he was staying with Omar who is his step father in the same house. Omar sodomized him at night and gave him Sh10 to keep quiet.

He refused to take the Sh10 offer and his step father beat him up, forcing the money on him.

"I feared he might injure me if I refused," the minor said.

Prior to the sentencing the court gave the prosecution two weeks to conduct a social audit of the accused before he was sentenced.

The prosecution said Omar had sodomised the boy three times before being arrested.

According to the court, the cleric had threatened witnesses several times, including the victim's mother, prompting the prosecution to apply for bond cancellation.
The court had earlier released him on bond.
The court informed the imam, who has two similar cases before the court, that he can file an appeal in 14 days.
Muslims for Human Rights (Muhuri) response officer Francis Auma has been following the matter for two years. He welcomed the verdict, saying it sets the pace for children's rights protection.
"With the spirited efforts of our Children's Rights defenders, we presented a strong case and today the Chief Magistrate's Court has found Omar guilty," he said in a statement.
Muhuri said the boy is a minor and is mentally challenged.
"Let this be a lesson to all children defilers. Having worked with the family over the years, Muhuri will continue to seek justice and ensure the law is followed," Auma said.
When the Imam was arrested more than two years ago, residents of Malindi, especially women, took to the streets to celebrate.