CDA launches programs to aid Uhuru's Big 4 goals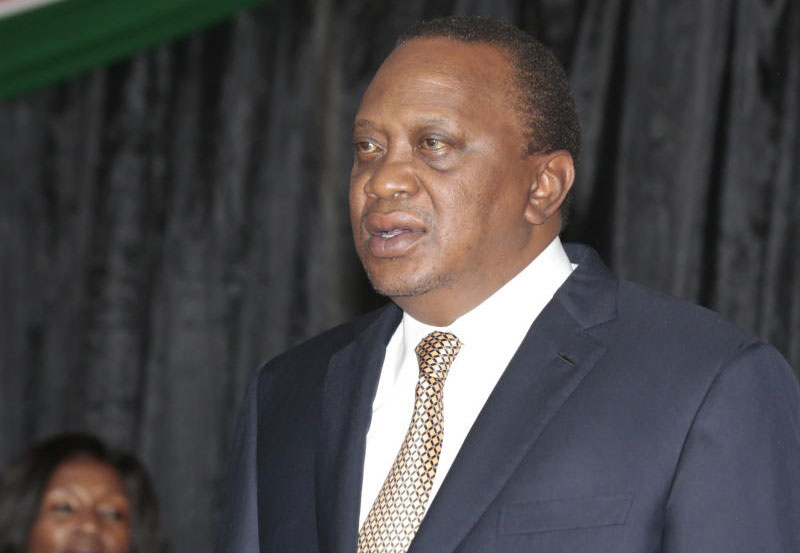 The Coast Development Authority (CDA) has said it has started aligning its socio-economic activities in the region to the Big Four agenda championed by President Uhuru Kenyatta.
In an interview, CDA Managing Director Mohamed Keinan said yesterday that development projects in the coastal counties of Mombasa, Kilifi, Kwale, Lamu, Taita Taveta and Tana River would be in tandem with the Government's agenda on food security, health care, housing and manufacturing.
Dr Keinan said currently CDA was involved in the construction of the Mwache dam multipurpose project in Kwale County, which is expected to address frequent water shortages in Kwale, Mombasa and Kilifi counties.
The MD said the seven-year project, when completed, was expected to provide 138 million cubic metres of water for domestic use and irrigation.