Mombasa oil refinery set for reopening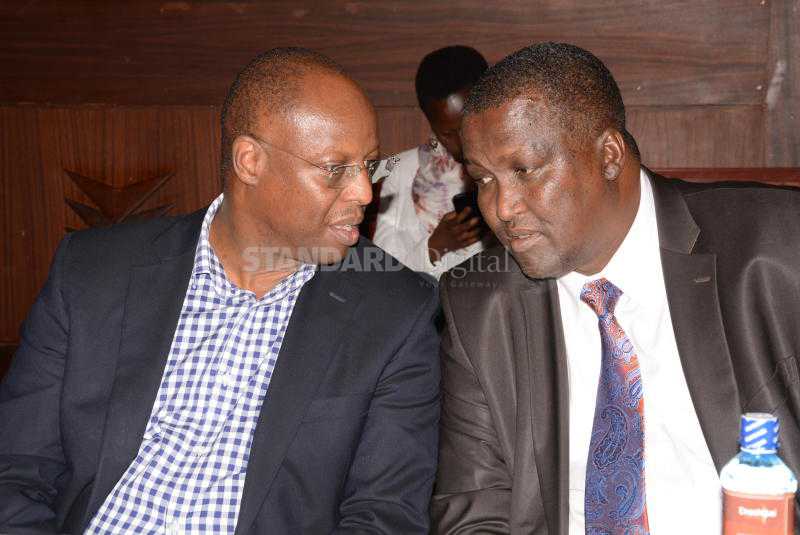 The national government has announced that the closed Mombasa Refinery will be reopened in May to receive crude oil from Turkana County.
Speaking at a meeting with the Senate Committee on Energy in Naivasha yesterday, Petroleum Cabinet Secretary John Munyes said the refinery, which was being renovated, would receive eight trucks of crude oil from Lokichar daily.
"The road network from Lokichar to Kitale has been addressed and plans are underway to start ferrying some of the crude oil through road by May this year," he said.
Mr Munyes said plans by the Government to build a pipeline from Lokichar to Lamu County were underway, noting the multi-billion-shilling project would be complete by 2021.
He called on Turkana residents to support the Government project, adding that the Petroleum Bill had formulated how resources from the exploration would be shared out.
"The national government will take 75 per cent of the proceeds while the rest will go to the grassroots through the county governments," he said.