Police arrest two most wanted terror suspects in Mombasa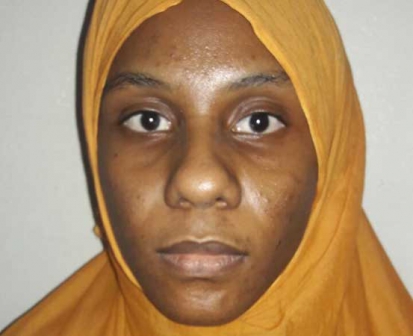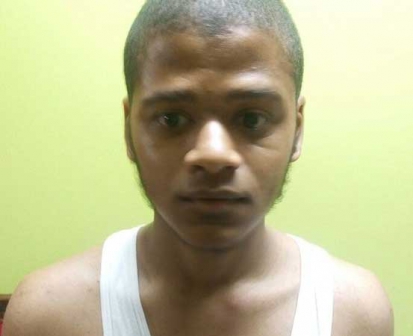 Police in Mombasa have arrested Nasra Hyder Faiz and Salim Mohamed Rashid on claims of returning from Syria where they had joined ISIS.
Salim was born in 1996 and he is a son of Mohamed Rashid Mohamed, resident of Kizingo, Mombasa.
Nasra Hyder Faiz born 1991 is a daughter of Faiz Hyder Mohammed Matano and Aisha Faiz Hyder.
Salim was arrested in Kizingo while Nasra was arrested in Mtwapa. The two flew in probably one or two days ago.