FIFA ban or not, the State and football chiefs will have to do more than talk for us to make a mark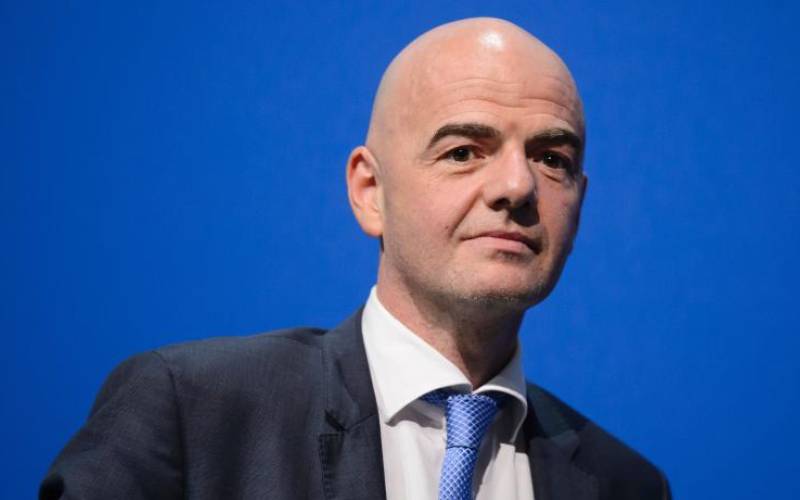 Kenyans are a very hopeful lot, it can be argued. This is basically because they are always looking forward to a change in fortunes.
Many a time, they know that for those gains they want to materialise, a lot of hard work will have to be put in. That is usually the problem. They want to win, but expect miracles to happen. This kind of thinking is common in sports, mostly football and year after year, Kenyans in general and football administrators in particular hope that the national teams will make it to global competitions.
They don't because there are never any proper preparations. While other countries try to put systems in place, Kenyans just hope, and talk big.
There is so much talk about improving the standards, but that never comes to pass because people are busy chasing shadows, and fighting imagined enemies.
Several years ago, I wrote that Kenya will never qualify for the 2022 FIFA World Cup, and the football administrators saw that as an affront to their authority and an attempt to kill Kenyan football.
It was clear then, as it is now that Kenya's chances of making it to global football competitions are dim, and are getting dimmer.
And so, on Friday, the draw for the 2022 FIFA World Cup was done, and once again, Kenyans will be cheering other African countries which did much more than just talk.
It is also ironic, and probably befitting that the draw was held just days after the FIFA ban of Kenya was ratified, making it official that unless we sort out our mess, we will stay in the cold.
The ban elicited mixed reactions because some thought the government did the wrong thing by disbanding the federation and others thought that was a move in the right direction.
Whatever the case, the fact remains that Kenya will have to do so much more than just talking, for the game to grow - FIFA ban or not.