Kenyans must learn to shun mediocrity for better leaders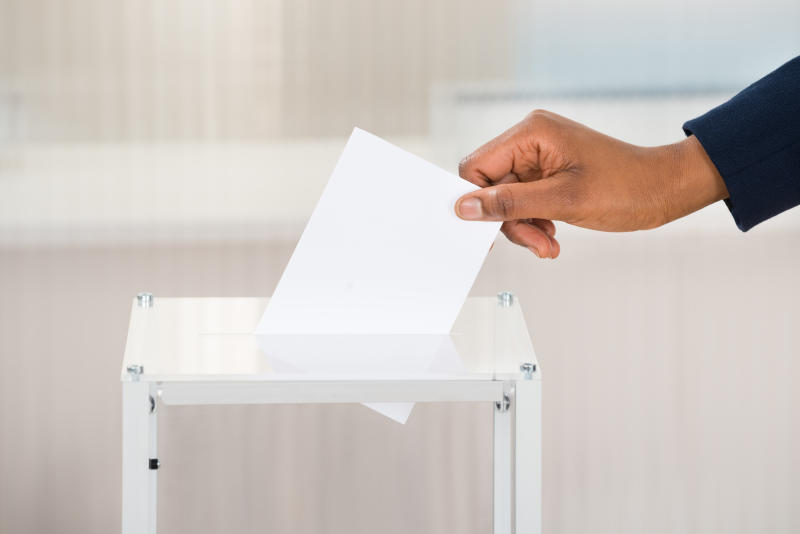 It has been a bad week for Kenyans and especially daily wage earners whose sources of income have been constricted by the latest Covid-19 containment measures.
Since the pandemic hit and measures were put in place to curb the spread of coronavirus, Kenyans have tried to cope, but the latest restrictions seem to have rubbed them the wrong way. And they are not one bit happy.
The little faith they had in their government is lost. So is the little love they had for it. They feel forsaken, and their cry is that the government hates them.
But does the government really hate Kenyans or Kenyans hate themselves so much that they have accepted poverty as prescribed by the government's anti-people policies to be their default setting?
To say that the people — daily wage earners — who are hardest hit by the measures live from hand to mouth is an understatement because many a time, their earnings are exhausted mid-way and never reach their mouths.
It is easy to say that this had been their way of life before the first case of coronavirus hit Kenya's shores in March 2020, and that they were used to it. As such, their situation cannot be blamed on the pandemic — but that would be only half the story.
The situation has been bad no doubt, made worse by their leaders, and ideally by the voters themselves, but the pandemic just turned these daily wage earners' world topsy-turvy since places where they could go to scrounge for work, are closed down. Or are closing down.
Kenyans have been suffering for years, but they could at least look for work without any fear of contracting a deadly virus which kills within days, and leaves their families more vulnerable in an economy ravaged by bad politics and entrenched corruption.
And for those years, the parental authority has been dishing out empty promises. Given either as policy statements, or through legislation or by random politicians blabbering at political rallies, these promises are never kept.
And over the years, Kenyans have seemed to be comfortable with the situation. Every election cycle and in between, promises are made, and none are kept, but they still vote for the same people. Or their cronies. Either way, the people they elect do not have any values, and do not respect the values of the electorate and do not care to know their needs.
It can be argued that Kenyans are uncomfortable with change and that is why they always elect people who only make promises but never deliver. May be they have faith; too much faith in their elected and appointed representatives, their government and in its systems. So, they hope that things will get better. But as it turns out, they are always hoping against hope.
These leaders definitely need to change their ways and think of Kenyans first. But for that to happen, Kenyans too will have to change their ways and shun mediocrity as an acceptable standard.
They cannot be the people who cry the loudest when they go hungry because promises are not kept, and again complain when their leaders are called out for not delivering and for stealing taxes and what has been borrowed to plug the hole their thievery created.
They say that the daylight robbers are their own, from their tribes or communities and so they have to defend them. Kenyans want to have it both ways, and the so-called leaders are taking advantage of that.
These leaders do not care about the plight of the people who vote for them and act as if their job is to spread lies and half-truths in public rallies, and on their social media platforms. That is what they do religiously, and at the end of the month, they get paid.
While waiting for month end, they make underhand deals that see public coffers get drained into their pockets. But when their wheeler-dealing ways are called out, they cry more than the victims and claim it is political witch-hunt. Then run to their people, the victims, who agree with them that they are hounded because of their divergent political views.
To show the people that they feel their suffering during hard economic times, they shed crocodile tears, and Kenyans swallow their lies and think that they are genuinely concerned.
Kenya is probably the only country where politicians who have the power to enact laws that can make lives better, complain about poor policies or laws.
They have had all the chances to enact legislation that can stop the ills they say are bedeviling the country. They have had the opportunity to come up with policies that can empower Kenyans, but they passed all that because politicking and stealing from the public are better options.
Kenyans too, have had the opportunity to make better decisions, but no, they were not interested in choosing anything different. They decided to embrace mediocrity — and now, they hate the government that they chose.In essence, they hate themselves not because they did not have a choice but because they love mediocrity. And there lies the problem.