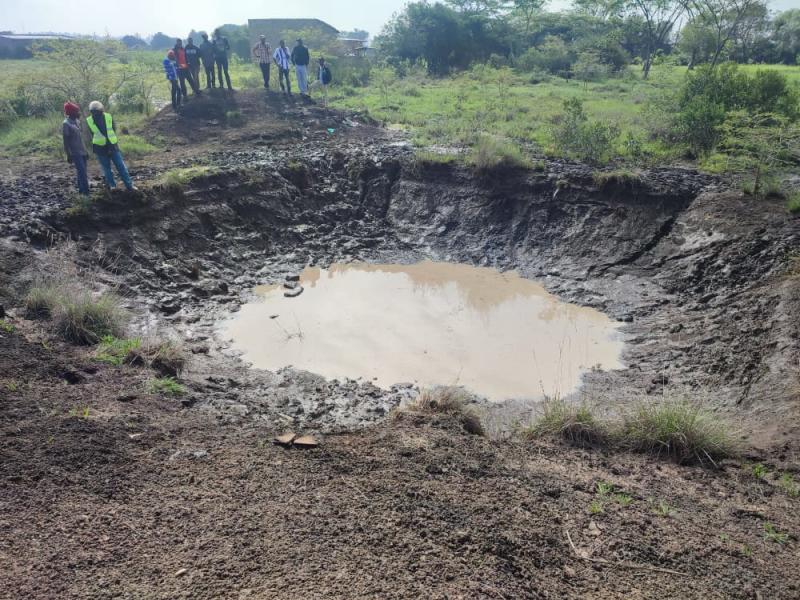 Three children drowned in a pit left open by miners in Muthaara village in Juja, Kiambu County.
The children aged between seven and ten were playing when the tragedy happened on Tuesday evening.
The ditch is said to have been dug by traders extracting machine-cut stones, and has swollen due to the ongoing rains.
According to residents, the boys were chasing a motorbike tyre they were playing with.
Ms Margret Wairimu, who was one of the first at the scene, said the body of the boy who had the tyre was floating, while the others had been submerged.
They took issue with quarry owners, who have been leaving quarry pits open.
Ms Elizabeth Wanjiku said they have lodged numerous complaints to authorities, including the county government, police and National Environment Management Authority, but no action has been taken.
A year ago, three people died in the area after a quarry wall collapsed. A lorry driver and his two conductors were loading stones when the tragedy occured.