Kiraitu dilemma as county officers have to resign to go for elective seats in 2022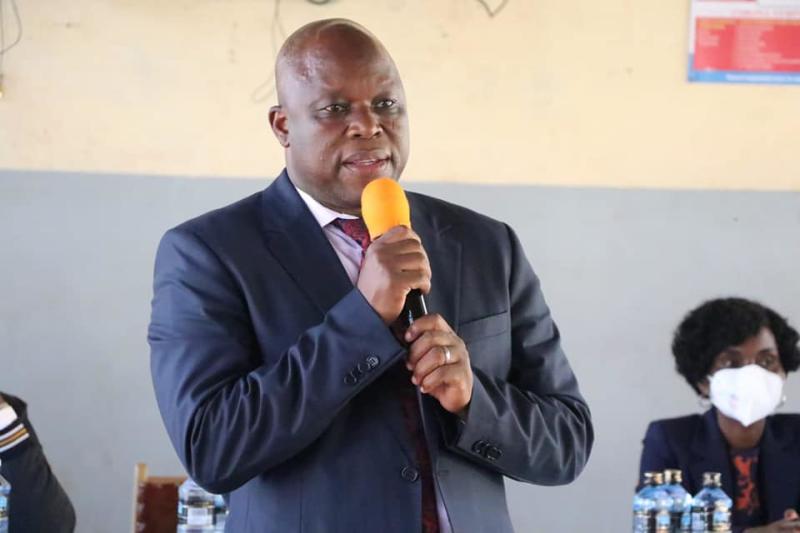 Meru Governor Kiraitu Murungi will replace some of his top executives who have opted for elective posts in next year's elections.
The county's Chief of Staff Gideon Kimathi is running for the Imenti South MP, where he will be seeking to beat Kathuri Murungi, now serving his second term. Mr Kimathi is an ally of Kiraitu and supported division of South Imenti into two constituencies as proposed by the Building Bridges Initiative.
County Secretary Rufus Miriti ran for the Igembe South parliamentary seat on a Jubilee Party ticket in 2017, and lost to John Paul Mwirigi.
Land and Energy Executive Julius Taitumu is also expected to resign to run for Igembe North parliamentary seat, currently held by National Assembly Deputy Whip Maoka Maore. Mr Taitumu, who is also Kenya National Union of Teachers Secretary in Meru, lost to Maore in 2017.