70-year-old man to be arraigned for stabbing wife to death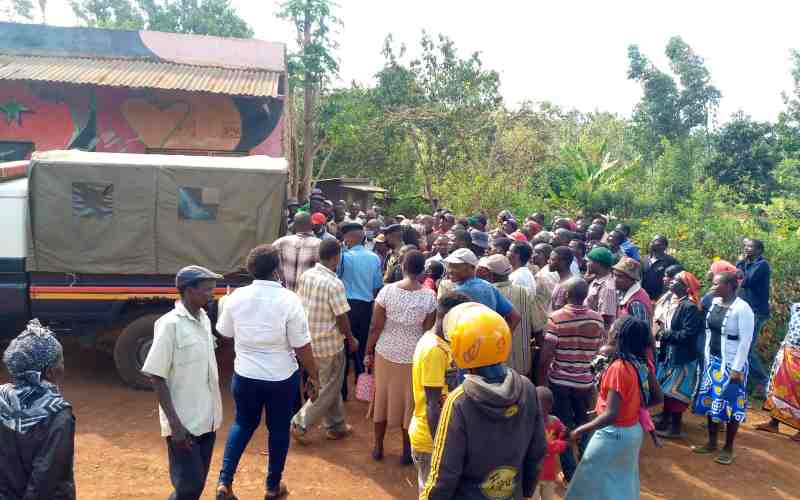 Police have launched investigations into an incident where a 70-year-old man in Thau village, Embu County, allegedly stabbed and killed his 46-year-old wife in a family dispute.
Reports indicate that Luka Njue disagreed with his wife, Nancy Muthoni, over Sh6,000 which proceeded he got after selling a goat.
Police say they arrived just in time to rescue the septuagenarian from the hands of an angry mob.
While confirming the incident, Benjamin Muhia, Embu East Sub-County Police Commander said the suspect had been arrested and would be arraigned on murder charges.
"Investigations done so far indicate that the suspect became angry after his wife took off with Sh6000 he had received after selling a goat. The lady is said to have gone on a drinking spree before Njagi caught up with her and stabbed her with a knife on the head," Muhia said.
According to Muhia, the area chief arrested the suspect and locked him at Runyenjes police station before the police arrived. He adds the incident took place a few minutes past midday.
Faith Karimi, a resident of Thau village said Ms Njagi had indicated she was unwell and felt sleepy before the incident.
"She told me she had not slept the whole night after a family disagreement with the husband. We found her seated outside and after passing the crime scene, we heard screams and on turning back we found her lying on the ground and the husband had disappeared," said Karimi.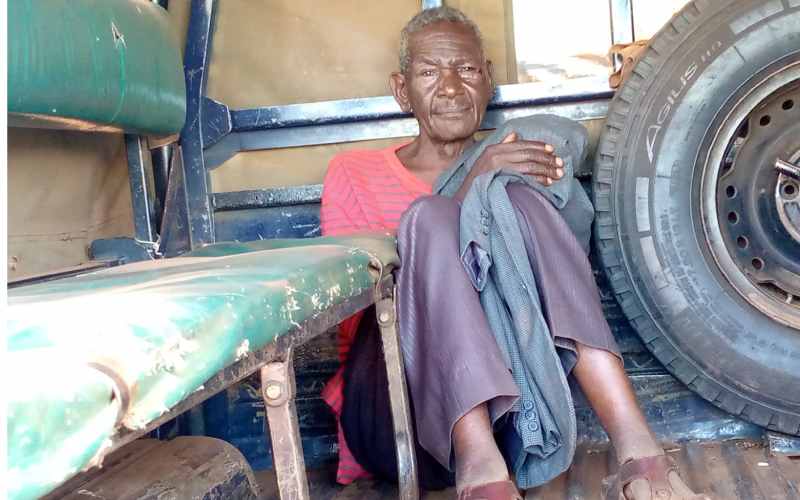 Another resident said the couple have been having family issues and there was a case due for adjudication this week.
The deceased's body has been moved to Embu Level 5 Teaching and Referral Hospital Mortuary awaiting autopsy.