Uncertainty hits burial of couple and daughter who died in same accident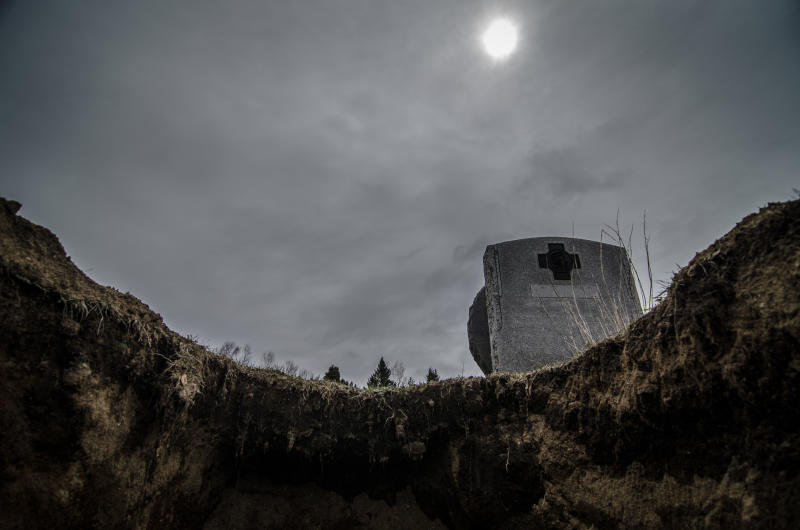 The burial of three family members who died in a road accident last week scheduled for today is facing uncertainty after an extended family member was granted orders barring internment at their farm in Gaturi Murang'a.
Hanna Njeri Gichatha who is a stepmother of the late William Kamau Gichatha obtained restraining orders barring his burial as well as that of his wife Jane Njoki Kamau and a granddaughter Everyln Waithera Kamau over a prolonged land ownership dispute of the ancestral four-acre farm.
The orders were granted to Ms Njeri by Murang'a Principal Magistrate Edwin Nyaga restraining Kamau's immediate family from burying the remains in the farm.
Those who were served the orders are Mr Kamau's first wife Ms Eunice Wanjiku and the deceased's sons Antony Irungu, Muturi Kamau and Maina Kamau.
The orders were given on the strength of an ongoing succession dispute pitting the Kamau's side of the family against their stepmother Hanna which is in Nairobi courts.
Ms Rhoda Njeri, the second daughter of Kamau who also died in the accident was buried at her matrimonial home at Mukurwe wa Nyagathanga, also in Gaturi ward on Monday.
The orders were issued on November 5 but the deceased's immediate family said they only became aware yesterday and had not been officially served with the same. The magistrate had directed the parties to attend an inter parties hearing on Thursday.
Yesterday, the villagers in Muringa and the nearby villages prepared the graves of the three, as the family insisted it had not received any order from the court to stop the burial.
Irungu said they have not been served with any court order and the burial will proceed as planned.
"The community including Gakurwe Church have been in our home since the accident occurred and helped in preparation of the grave to lay our parents and a sister," said Irungu.
The family is fighting over land registered as Loc 15/ Gathuki ini/528 since 2006.
Ms Njeri is represented by lawyer Masore Nyang'au.
They four family members perished in a road accident that occurred after a vehicle driven by the late Waithera collided head on with a public service vehicle near Kamirithu along the busy Nairobi-Nakuru highway. The family was proceeding to Nakuru for the burial of a relative.