13 Ethiopians seeking asylum await vetting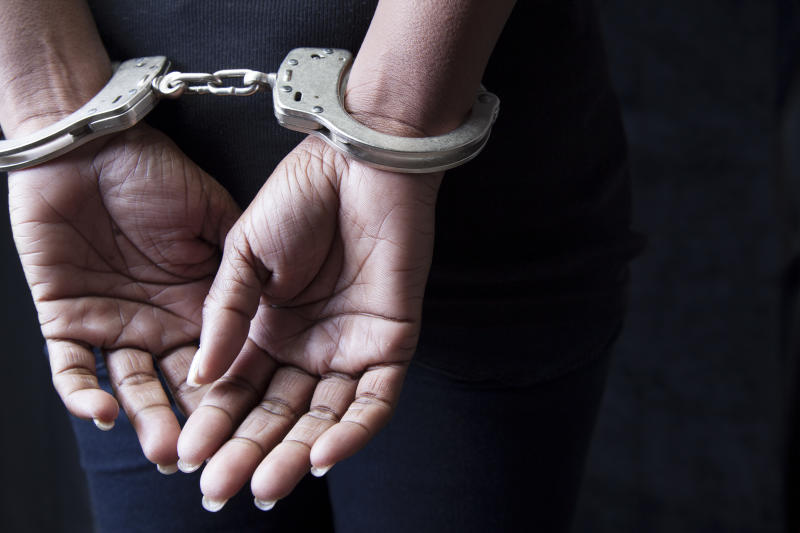 Thirteen Ethiopians arrested for being in the country illegally will be detained for another week.
The 13, two of them minors, appeared before Senior Principal Magistrate Henry Okwemba. "Let the accused persons be escorted to the Refugee Affairs Secretariat for assessment of their status before any step is taken," Mr Nyakwemba ruled.
They had pleaded not guilty to charges of being in the country illegally. "We have escaped our country that is at war," they told court.
The court had ruled that the 11 adults would plead afresh after Kirimi Guantai, their advocate, submitted that the accused did not communicate well with the Amharic interpreter.
The 13 were arrested on September 19 on Embu-Meru highway.