Villager's shock as man's mutilated body found dumped in river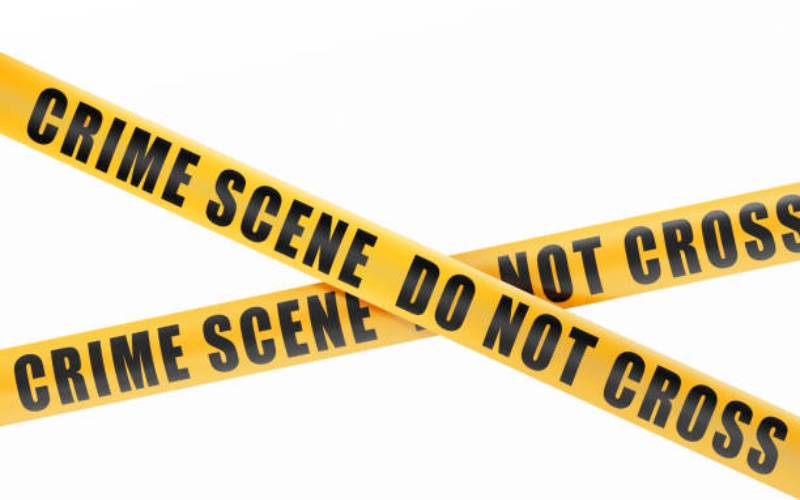 A decapitated body of a man was today found floating on River Nyamindi in Gichugu Constituency.
The discovery by women who were fetching water from the river shocked residents of Mbiri and Ngariama.
"This is not the first time a body is being found in this river. Last year, three bodies were found dumped near Ngirigacha bridge," said Kimotho Munyi, a resident.
Speaking after the body was retrieved by officers from Kiamutugu Police Station, Gichugu Sub-County police commander Anthony Mbogo said the identity of the deceased is still unknown.
"The body has no head and both hands were chopped off. It still unclear if the man was killed elsewhere and his body dumped into this river," Mbogo said.
Residents said River Nyamindi has become a notorious spot for dumping bodies.
In May, the body of Somali-American businessman Bashir Mohamed was found dumped in the same river. Bashir's body was identified through fingerprints.
Bashir, 36, is a construction engineer who had relocated to Kenya from Ohio, the US and he went missing from Miale Lounge in Kilimani, Nairobi County on May 13.