MCAs in mad rush for post-graduate degrees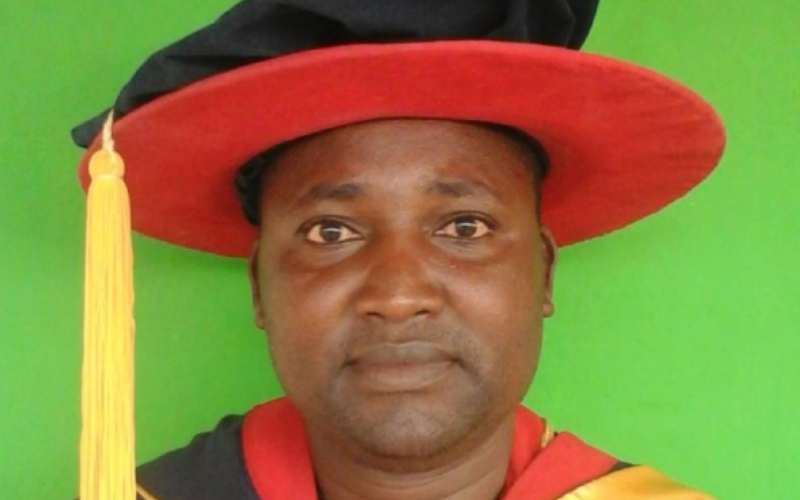 Meru MCAs appear to be in a mad rush to attain higher academic qualifications.
Some of the ward reps have acquired PhDs with others pursuing other post-graduate qualifications.
They have set the pace even as some MCAs in other counties are in court to challenge the implementation of Section 22 of the Election Act that was postponed in 2017.
The section seeks to bar politicians without university degrees from vying for the MCA or MP positions.
The Independent Electoral and Boundaries Commission (IEBC) chair Wafula Chebukati said in June that the law is to take effect next year.
His announcement came as a shocker to potential aspirants for the positions whose plans to acquire the academic papers were delayed after the academic calendar was disrupted by Covid-19.
"A person may be nominated as a candidate for an election under this Act only if that person – is qualified to be elected to that office under the Constitution and this Act, and holds – in the case of a Member of Parliament, a degree from a university recognised in Kenya, or, in case of a Member of County Assembly, a degree from a university recognised in Kenya," states Section 22 of the Act.
In Meru assembly, Speaker Joseph Kaberia has a PhD alongside Akithi ward rep Dr David Kaithia and Mwanganthia's Julius Mbijjiwe.
Kaberia, who is serving his second term as speaker, attained a PhD from the Kenya Methodist University (Kemu) and he said the clamour for higher education in the House he presides over is much welcome.
"So far, there are only three PhD holders in our assembly but there may be several PhD students," Kaberia said.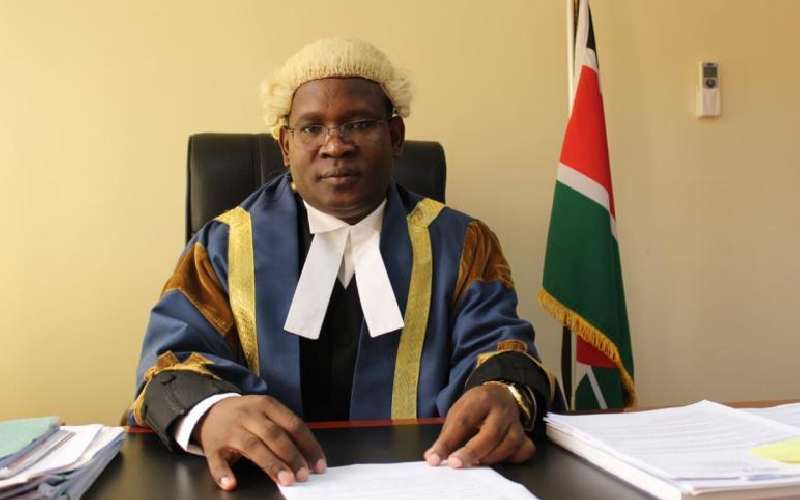 Kaberia said of his motivation: "To inspire and motivate my peers and young people to aim higher in academic pursuit and thereby improve their livelihoods and their standards of living."
Though he is hesitant to soak in the adulation of others and his followers on social media, Kaberia said academic qualifications have an impact on productivity in any workplace.
"I think the education levels of the people in an organisation has some correlation with their understanding of issues and their ultimate performance," he said yesterday.
Kaithia has a PhD from the Jomo Kenyatta University of Agriculture and Technology.
Municipality MCA Elias Murega who is also the deputy speaker is completing his PhD and is a fourth-year law student.
Murega, who is pursuing both the PhD and law degree at the University of Nairobi, completed his pupilage at Githongo Law Courts last week.
He said the quest for higher education among leaders is good, but added that the most important attributes are principles, integrity and servanthood.
"We have leaders in high positions who do not use brains or academic qualifications to better lives of their people.
"Our nature of politics is that we glorify money and tribal politics than anything else," Murega said.
Patrick Mwirigi, (Abogeta East) a teacher by profession, is currently undertaking a PhD at Chuka University and a degree in law at Mount Kenya University.
He got his Masters degree in 2013.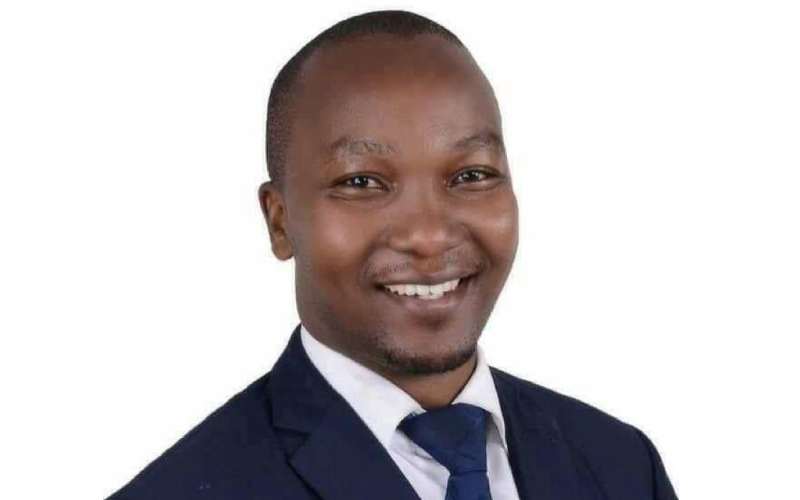 Mwirigi said his motivation for more academic qualifications is driven by a desire to perform better, and at the same time, open up more opportunities for himself.
"With my bachelors degree, I can do my job of MCA well, but with higher education, I can do even better.
"My motivation is to gain more knowledge, because it will make me do better in legislative duties. I am not motivated by (better) pay," he said.
With higher education, he said he can get opportunities away from the Assembly.
"When I get a PhD, I can run a parastatal or even become a commissioner.
"My job now depends on the people and they can render me jobless, but higher education opens up more opportunities," Mwirigi said.
Nominated MCA Lucy Makena is pursuing her Masters degree while Abogeta West's DMK Kiogora who has a Masters degree is currently pursuing a law degree.
Makena said her motivation is not better pay. She said she wanted to enhance her abilities to help the community deal with emerging mental health issues.
"My motivation is working for the community on causes that help the people.
"My motivation is not better pay. I am going towards 50, so I am not looking for a job," Makena said.
She had sponsored a motion urging the county government to come up with measures to deal with mental health challenges.